Good morning, everyone!
How are you today?
Today starts on September!
Then I would like to show you our cute child maiko.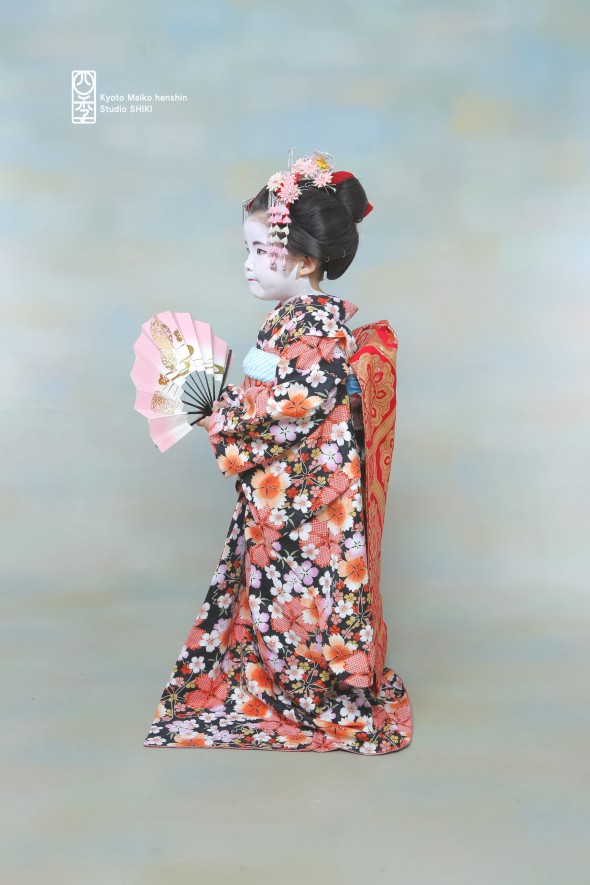 She is Japanese, 4 years old.
She has a rabbit doll, her friend, Ah-chan.
She likes him, so I took together pictures for her.
If you want to take pictures with your daughter, please choose the child maiko plan.
Anyway, I would like to introduce the September event in Kyoto.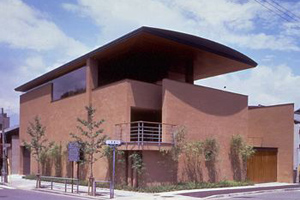 1-4 September 2016
Event: Ito Jakuchu
Location: Kyoto Hosomi Museum
Time: 10:00am-6:00pm (enter by 5:30pm, Closed on Mondays)
Admission: JPY1200
Held at the Kyoto Hosumi Bijutsukan Museum, which is in the Okazaki Museum District, a short walk from
Heian-jingu Shrine, this show celebrates the works of Ito Jakuchu, who created some of the most iconic
and visually exciting artwork of the entire Edo Period. There are likely to be lines for this show, so go
during off-peak hours.
September sees one of Kyoto's great traditions – "moon-viewing" parties where Kyotoites gather to see
the new harvest moon, usually in picturesque shrine grounds. This month also sees the special once-
yearly opening of Heian-jingu Shrine's beautiful Shinen Garden.

This museum is in Sakyouku area, and our shop is very close.
Please get on #18 bus from Higashiyama-Nijoh, then get off at Kiyomizumichi bus stop.
This is the nearest bus stop for our studio.
I would like to see you on this September!
Have a good day,
Maiko transformation studio SHIKI
The source:
http://souda-kyoto.jp/travel/spot/spot.html?spot_seq=0000161
http://www.insidekyoto.com/kyoto-events-september
Rice paddies outside Kyoto in September © Jeffrey Friedl