Good morning, everyone!
How are you in these days?
Today, I would like to introduce our maiko, and the event on March!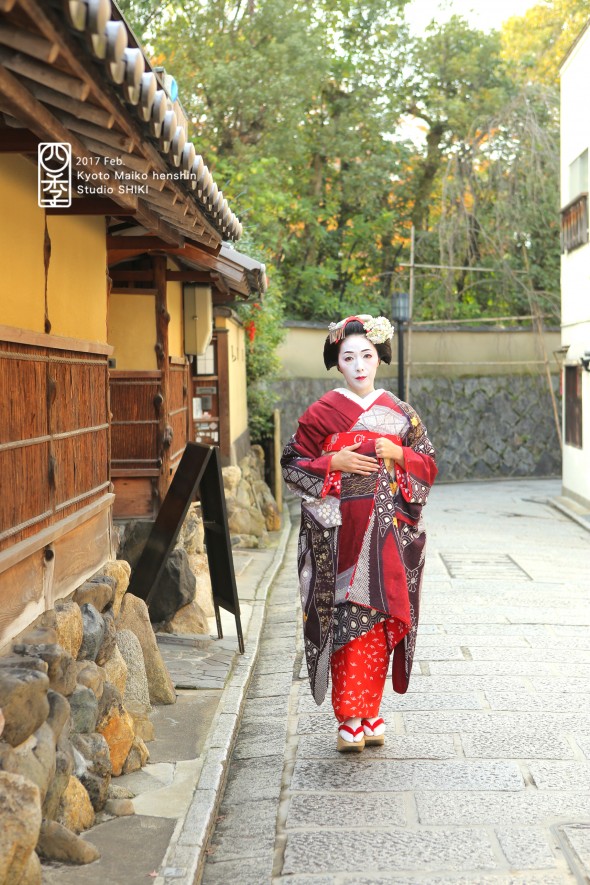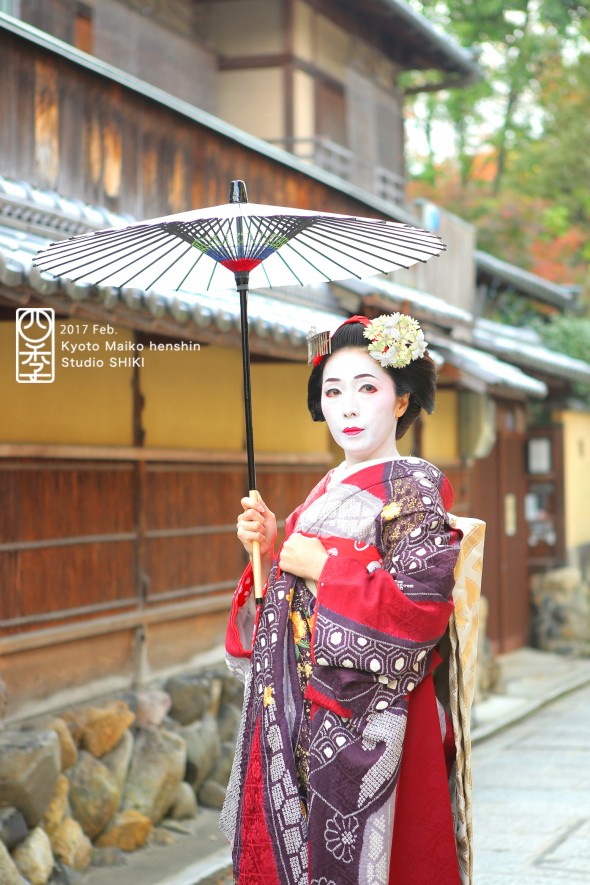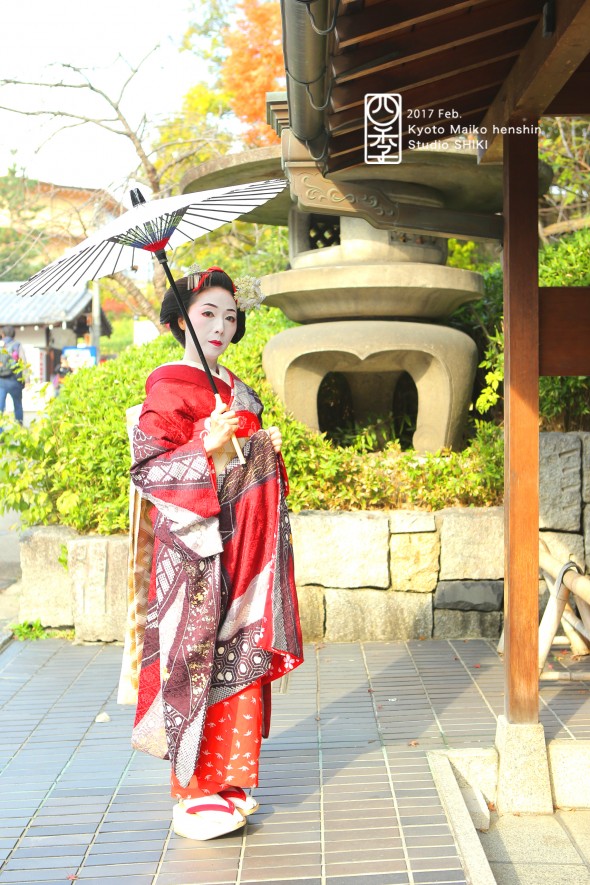 This Fair is Sure to Make Antique Connoisseurs Cry with Delight
Kyoto Grand Antique Fair
Highlight
One of the biggest antique fairs in western Japan
Antique dealers from Japan and from around the world gather in Kyoto for the Kyoto Grand Antique Fair. One of the highlights of this fair is the number of dealers and items on sale. There are over 300 shops and over 1.5 million items on sale! In the three days of the fair thirty thousand people attend the Kyoto Grand Antique Fair. From Japanese antiques like chinaware and swords to western antiques like accessories and glass tablewares, there is a lot to choose from.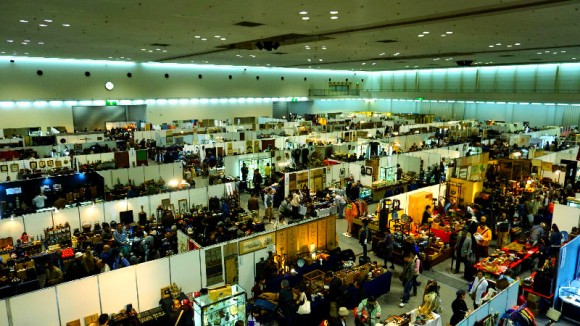 Highlight
Imari Bowls and Swords, a Golden Folding Screen, Genuine Oriental Antiques
Most of the antiques displayed in the fair are oriental antiques. There are genuine oriental antiques like old Imari wares and Korean Kingdom of Joseon items, with the prices ranging from affordable to hundreds of thousands of yen. There are also swords, hanging scrolls, Japanese folding screens bearing golden decorative paintings… all kinds of antiques crammed together in this one place. We recommend that if you find something you like you buy it right away.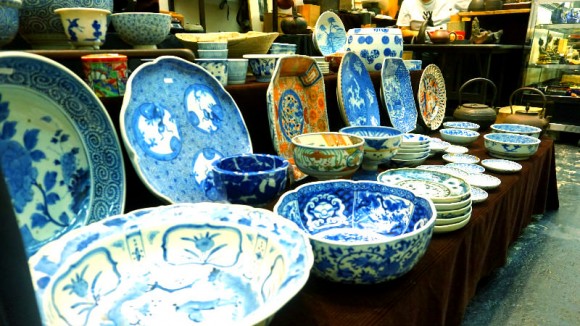 Let's join !
Thinking of the Greats of Days Past
At the Kyoto Grand Antique Fair you can find interesting items you wouldn't normally run into. These old Japanese coins called ooban and koban are one of them. These coins were actually circulated in Japan about 200-300 years ago, and the one in the picture is a manen-ooban coin cast approximately 150 years ago. There are also some coins that were cast as a symbol of the shogunate when the Tokugawa shogunate was found over 400 years ago!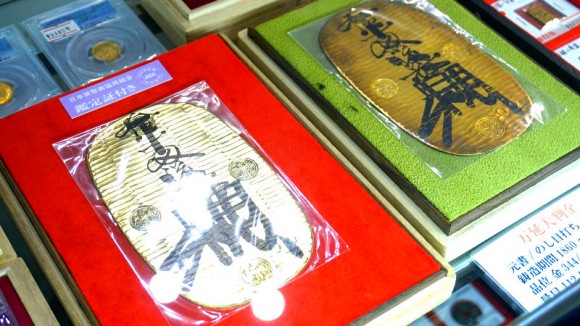 Phone +81 75-621-6873 (Only during the fair)
Address 5 Takeda Tobadonocho, Fushimi-ku Kyoto-shi, Kyoto, 612-8450
Directions From JR Kyoto Station:
Take the subway or Kintetsu like to Takeda station and there take a shuttle bus to the fair.
From Hankyu Karasuma Station:
Take the subway to Takeda station and there take a shuttle bus to the fair.
Event time 10am – 17pm (Until 4pm on the last day of the fair)
Cancellations No
Notes ・A lot of people are going to the fair so it will be crowded. If you want to find something nice we recommend you get there early. My personal recommendation would be to be there when the fair starts at 10AM on the first day.
・The fair hall is crowded with people and there are also a lot of people lining up to the shops so the passageways between the shops can get really crowded. Those with children or big luggage with them should keep this in mind.
Fee No admission fee.
Credit cards Accepted
Friendly for Overseas Visitors Only five minutes away from JR Kyoto station by subway and there are shuttle busses to and from the fair hall so access to the fair is really good. There are places inside the fair with information also available in English and Chinese.
Information Only Japanese
Languages spoken Only Japanese
Thank you for reading!
We are looking forward to see you someday!
Resource:
URL http://www.gomoku-do.com/index.html