Telephone Reservation
Please tell us your name, plan, the number of your group and the date.
You can Ask the question and change the reservation on this form.
075-531-2777 (7am-10pm)
(Sometime this call is busy. I'm sorry.)
How to book by LINE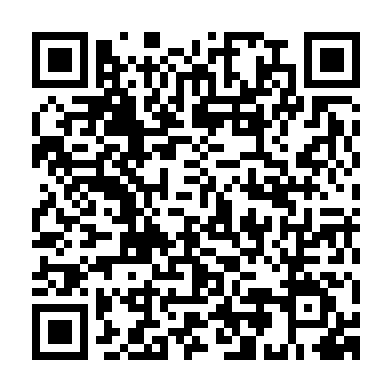 At LINE, read the QR code by QR reader, then you see a page of adding to your friend, so touch "add" icon.
Touch the TALK of our shop from our HOME, page turns to booking page. Please send date, time, name, plan and how many people do a plan.
* If changing your reservation or others, we would like to ask you to call us.