Good morning, everyone!
How are you today?
I would like to introduce today's maiko and samurai!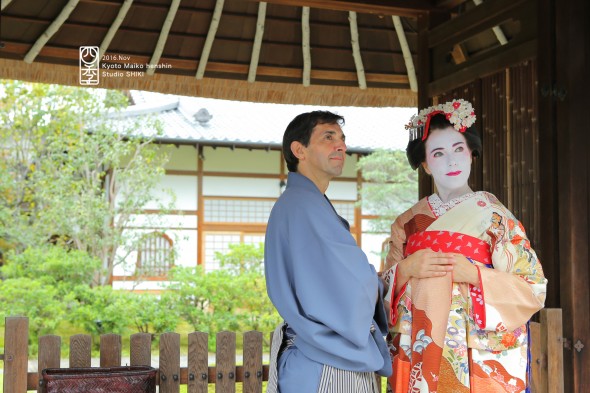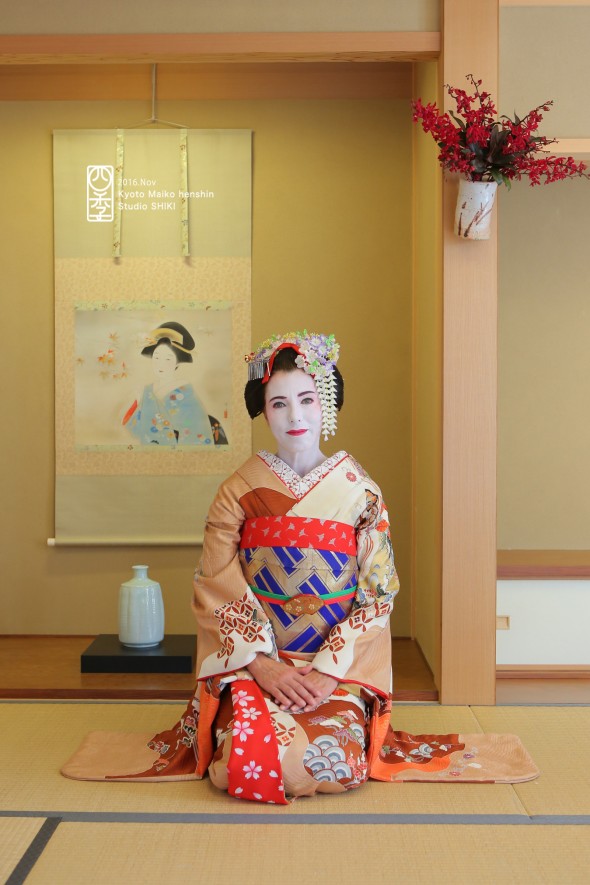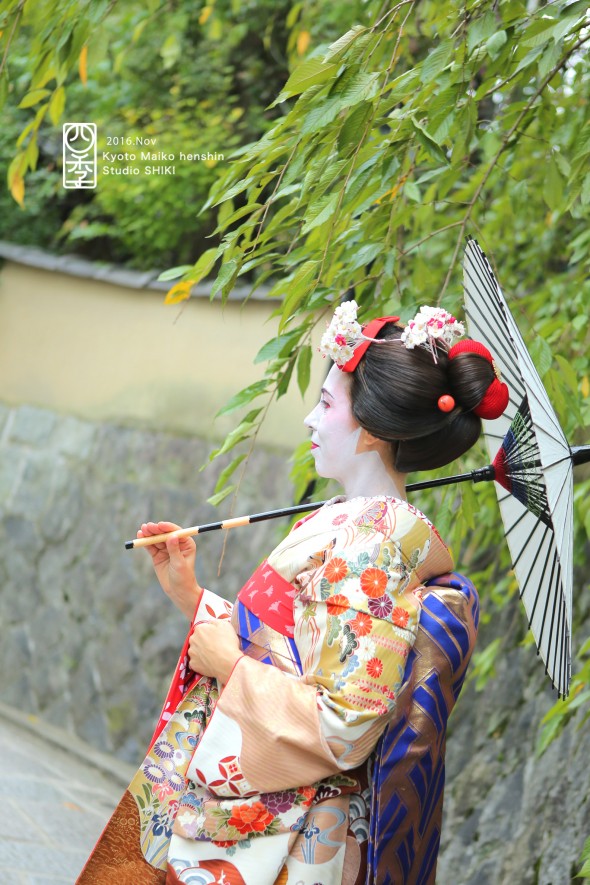 They are very traditional!
They were really good at posing, too!
Also I would like to show you the event in Kyoto on November.
The below is more informations…
Offering the special opportunity for a tea ceremony in Shorenin Temple
Shorenin Kobuntei public exhibition
Venue: Shorenin Temple
Spring: March 20th – May 5th, 2016 ( Saturdays, Sundays and Holidays)
Autumn: November 3rd, 5th, 6th, 12th, 13th, 19th and November 21st – December 4th, 2016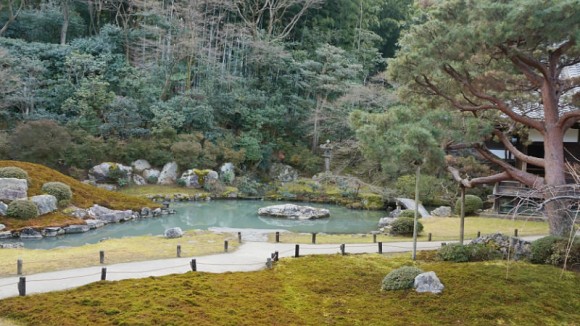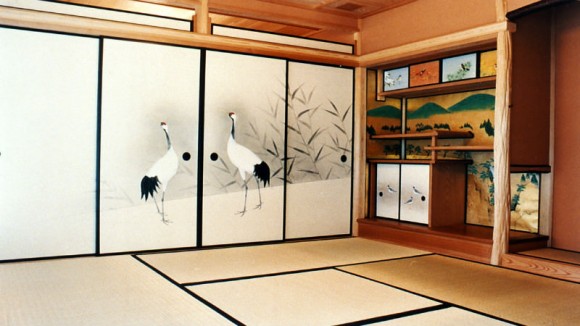 Phone +81 75-561-2345
Address 69-1 Sanjobo-cho Awataguchi Higashiyama-ku Kyoto Japan
Directions 5-minute walk from Higashiyama Station by Subway Tozai Line/ 3-minute walk from Jingu-michi bus stop by Kyoto bus line #5, #46 or #100
Event time 10am – 3:30pm
Cancellations No
Fee 1,000 yen
Addmision fee is required in adition to the 1,000yen
(Addmision fee is 500 yen for adult)
Credit cards Not accepted
Friendly for Overseas Visitors Event is held in tourist season. You can learn about Japanese traditional tea ceremony. An English website is available
Information Japanese only
Languages spoken Japanese only
URL http://www.shorenin.com/english/tea/
I hope you will experience tea ceremony at there, and maiko transformation at our studio!
See you then,
maiko transformation studio SHIKI
source:
http://sharing-kyoto.com/event_Shorenin-Kobuntei-public-exhibition/