Good morning, everyone!
How are you today?
February is very cold in Kyoto!
By the way, I would like to introduce our child maiko!
She is very cute!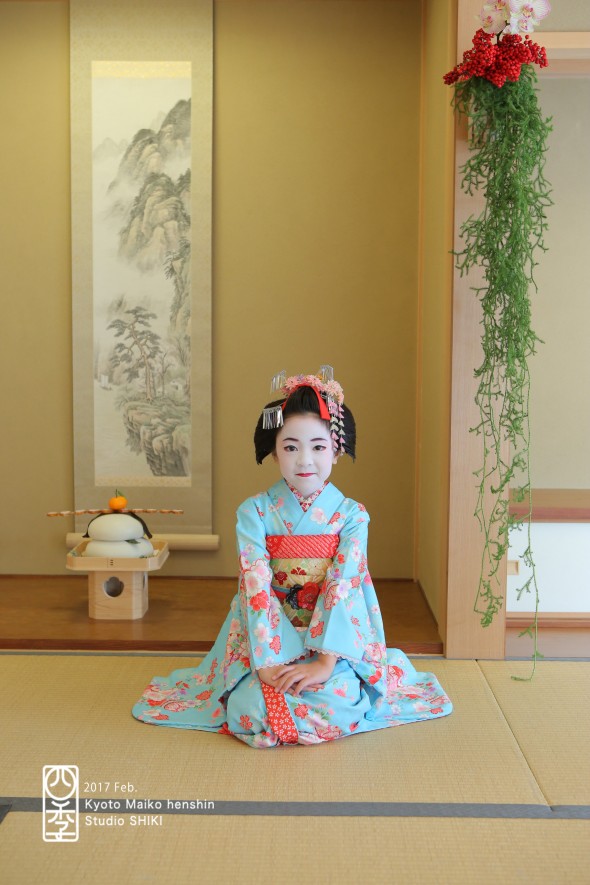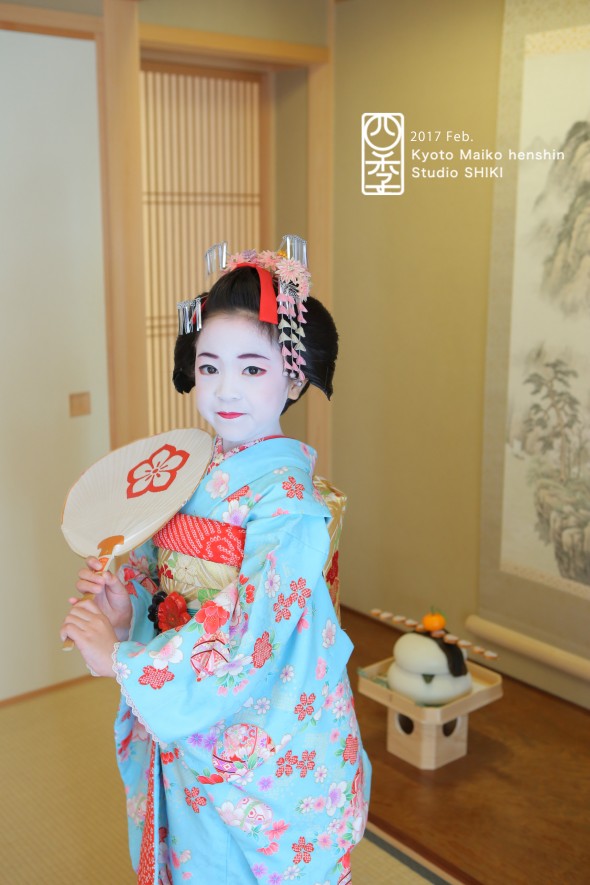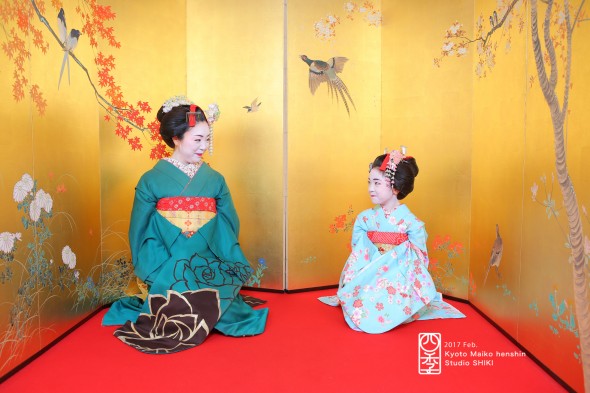 Next, I give you the beautiful news for tourists.
Kyoto Higashiyama Hanatoro
Many LED lanterns and ikebana arrangements decorate this walking path on the foothills of Higashiyama Mountain. From the north, the path goes through Shoren-in Temple and Maruyama Park, and then through Yasaka-jinja Shrine to Kiyomizu-dera Temple in the south. There are various events such as special night-time openings of temples and nighttime light-ups throughout this event.
Enquiries Kyoto Hanatoro Promotion Association Executive Office
Phone 075-212-8173
Event place detailsFacility Higashiyama
Address Higashiyama-ku, Kyoto City
Public Transportation
The following Kyoto City Bus Stops: Gojo-zaka Bus Stop, Kiyomizu-michi Bus Stop, Higashiyama-yasui Bus Stop, Gion Bus Stop, Chionin-mae Bus Stop, and Jingu-michi Bus Stop.
10-minute walk to Shoren-in Temple from Higashiyama Station on the Subway Tozai Line
Parking Not available
See you next time!
Maiko transformation studio SHIKI
Resource:
http://www.hanatouro.jp/higashiyama/index.html
http://www.kyoto-kankou.or.jp/english/info_search/?event_id=7491&r=1486255677.4852
http://www.asakusaomatsuri.com/festival/%E6%9D%B1%E5%B1%B1%E8%8A%B1%E7%81%AF%E8%B7%AF/