Good morning, everyone!
How are you in these days?
I would like to introduce our shop and festival in Kyoto!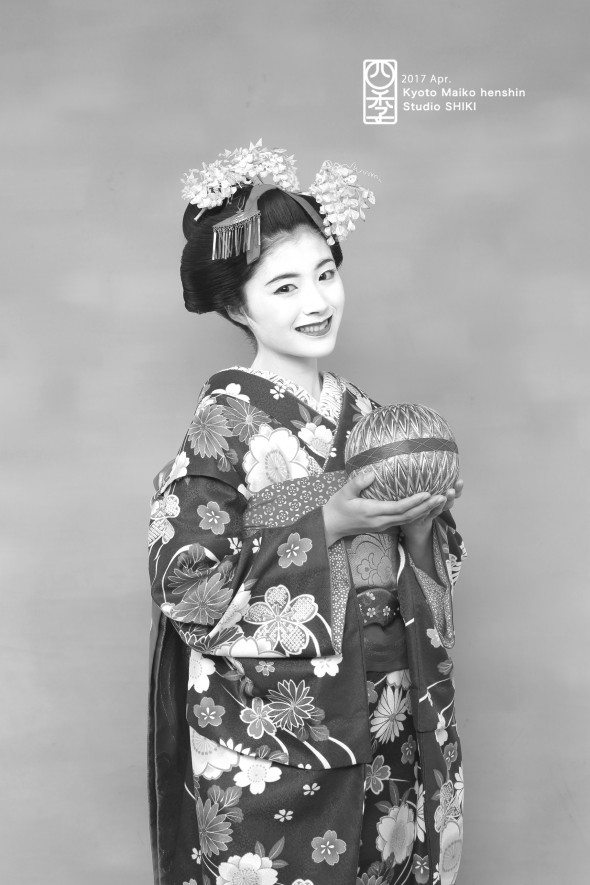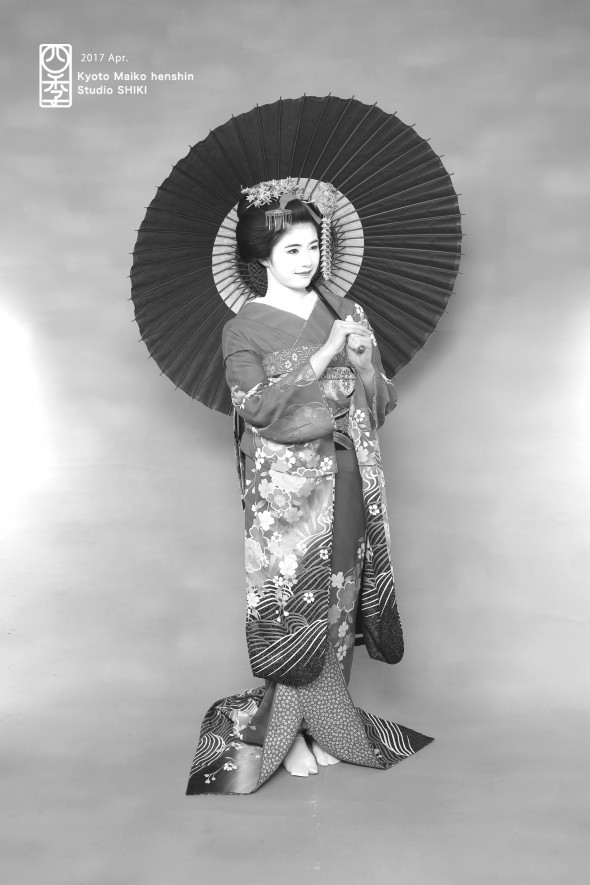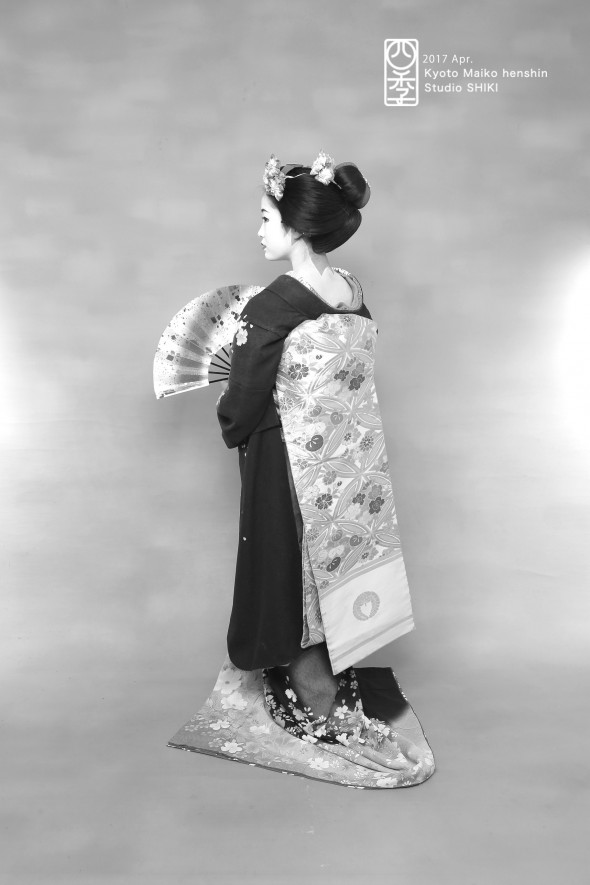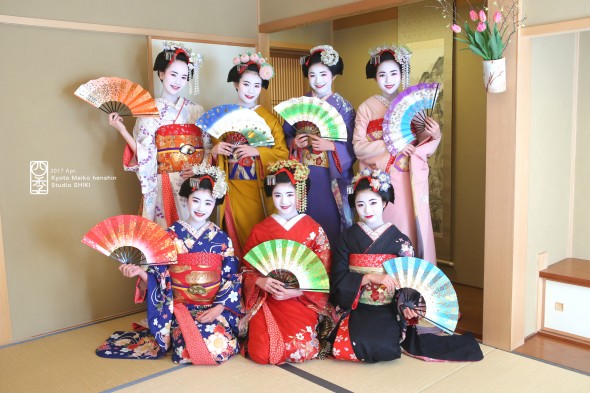 Night flower viewing event at Maruyama Park with weeping cherry trees as the highlight
Cherry Tree Illumination Event at Maruyama Park
Venue: Maruyama Park
Highlight
The lofty weeping cherry tree in the middle of the park
The big weeping cherry tree in the middle of the park is over 80 years old. The first tree died when it was 220 years old, so the present weeping cherry tree is the second one. The best time to see the cherry blossoms is from the end of March to the beginning of April, and during this time the park is always crowded with people viewing the flowers. The impressive cherry trees in full bloom illuminated at night form a magical sight I wish you all can experience.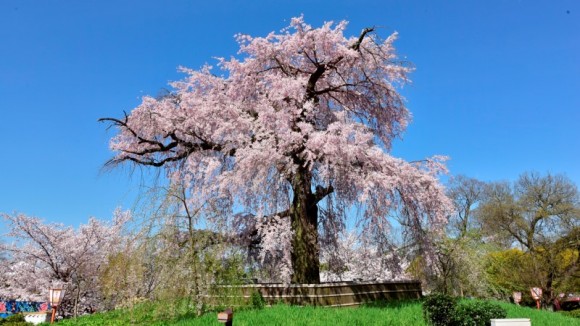 Highlight
Stroll in Maruyama Park
Maruyama Park is the oldest park in Kyoto, and the park is a kaiyushiki-style garden with different parts of the park blooming in different seasons. Just walking in this tasteful garden is fun. During the hanami flower viewing season there are bonfires at the park that illuminate the cherry trees, making the park have a Kyoto-like magical atmosphere.
Let's join !
Food stalls and hanami tea parlors
During the hanami flower viewing period there are many food stalls at the park. There are also three tea parlors operating during the event, and when you buy something to eat at these parlors you get to sit at a special seating area right under the cherry trees with red benches only for the customers. Many of the shops and stalls are open at night, so a festive spirit fills the park.
Phone +81 75-561-1350 (You can call this number if you have questions about the event)
Address Maruyamacho, Higashiyama-ku, Kyoto City 605-0071
Directions From JR Kyoto Station take Kyoto City Bus 206 and get off at Gion bus stop, from there it is a 3-minute walk.
Event time After sunset until 1 a.m.
Cancellations Rain or shine
Fee There is no entrance fee to the park.
Credit cards —
Friendly for Overseas Visitors Maruyama Park is behind Yasaka Shrine so the place is easy to find. It is an illumination event so the event should be easy to enjoy without any knowledge of Japanese.
Information Only Japanese
Languages spoken Only Japanese, but some of the workers at the Kyoto Greenery Association responsible for this event can speak English.
URL http://www.kyoto-ga.jp/
source:
http://sharing-kyoto.com/event_maruyama-park/?month=201704
See you soon!
Have a nice day,
Maiko transformation studio SHIKI