Good morning, everyone!
How are you in these days?
I would like to introduce our shop and festival in Kyoto!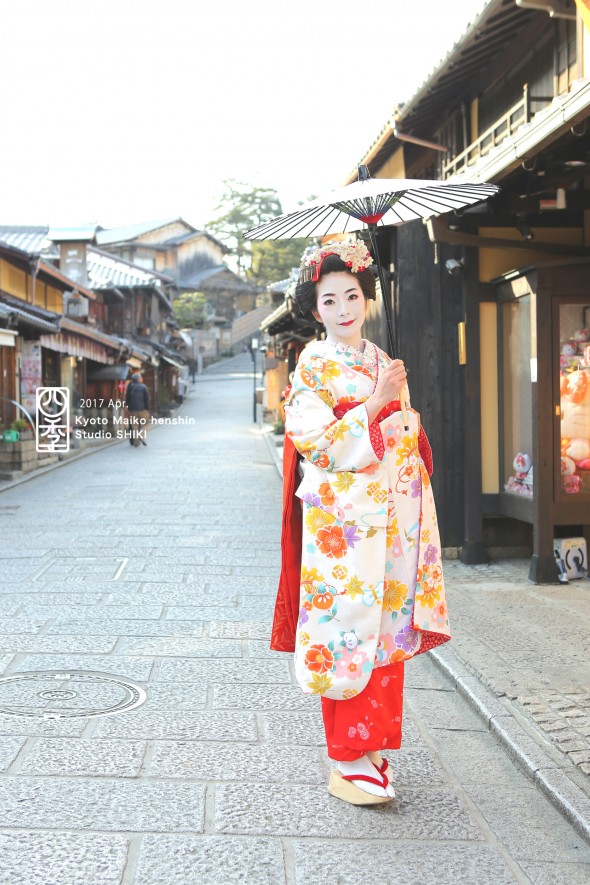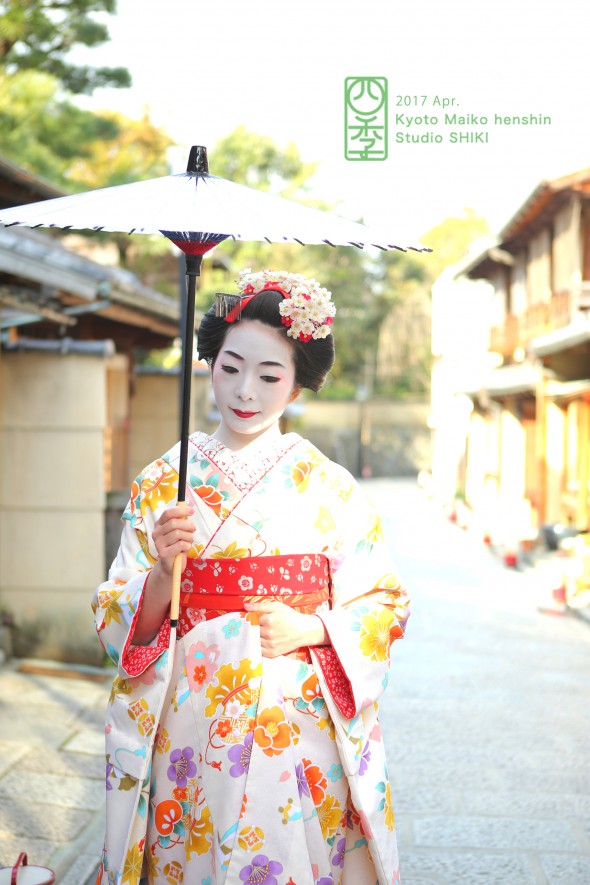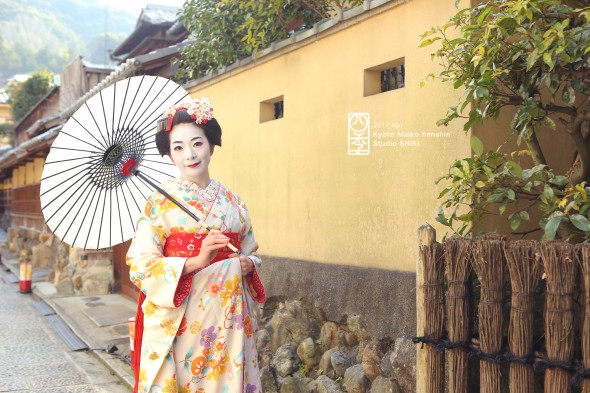 A meal and a tour for a special cherry blossom season
Taizo-in Temple Special Springtime Tour
Venue: Taizo-in Temple
April 1st – April 17th, 2016
Highlight
Sakura
Get real close to this cherry blossom tree in Taizo-in. Right after walking in the entrance of the garden,
immediately this beautiful cherry blossom surrounded by Zen gardens will be welcoming you. Be ready
to be astonished by this magnificent tree which is one of 5 cherry blossom trees inside the garden. Taking
a picture here will leave you with an incredible memento of the cherry blossom season.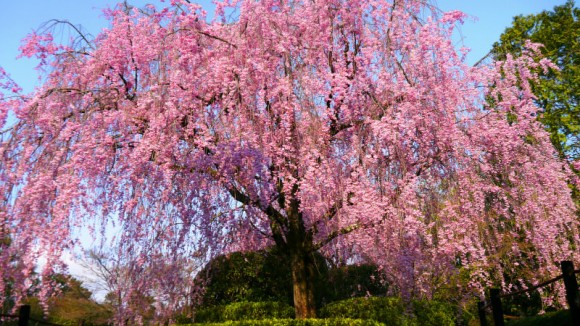 Highlight
Michelin-Starred Cuisine
Michelin-starred cuisine is included in each plan. Rice porridge breakfast in front of the Japanese garden
is served for the morning tour. A unique bento lunch will be served in a private temple guest room for
daytime tour. And for the nighttime tour, unique Zen Buddhist cuisine experience will be included.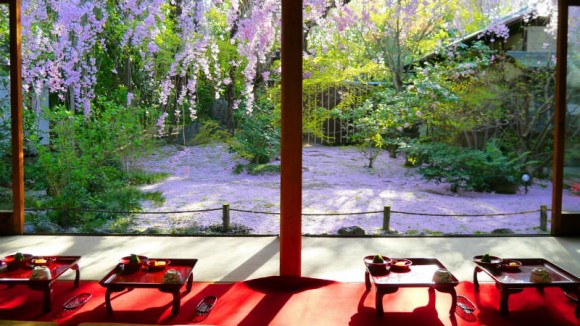 Let's join !
Tours outside the regular temple hours
During this special event, the tours are held during outside the regular hours. The morning and nighttime
tour is specially held and includes exclusive tour by a Zen Buddhist monk. This is a great opportunity to
get in close access with Zen Buddhism during this wonderful spring season. The tours will be held in
Japanese, but there will be written information available in English.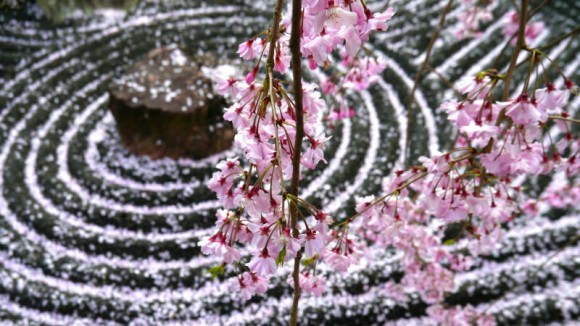 Taizo-in Temple Special Springtime Tour
Phone +81 75-463-2855
Address 35 Myoshinji-cho, Hanazono Ukyo-ku, Kyoto-shi, Kyoto-fu
Directions 7 minute-walk from JR Sanin Hanazono station
Event time Morning tour: 8:00am – 9:30am
Daytime tour: 11:30am – 1:00pm or 1:00pm to 2:30pm
Nighttime tour: 5:30pm – 7:00am or 7:00pm to 8:30pm
Cancellations No refund on cancellations
Notes Please visit their website for more details
Fee Morning tour: ¥3,500
Daytime tour: ¥4,000
Nighttime tour: ¥5,000
Credit cards Accepted
Friendly for Overseas Visitors Tours are conducted in Japanese with English written materials
Information Japanese, English
Languages spoken Japanese
URL http://taiken.onozomi.com/2016sp_en/#yoyaku
source:
http://sharing-kyoto.com/event_Taizo-in-Temple-Special-Springtime-Tour/?month=201704
Have a nice day,
Maiko transformation studio SHIKI