Good morning, everyone!
How are you in these days?
I would like to introduce our shop and festival in Kyoto!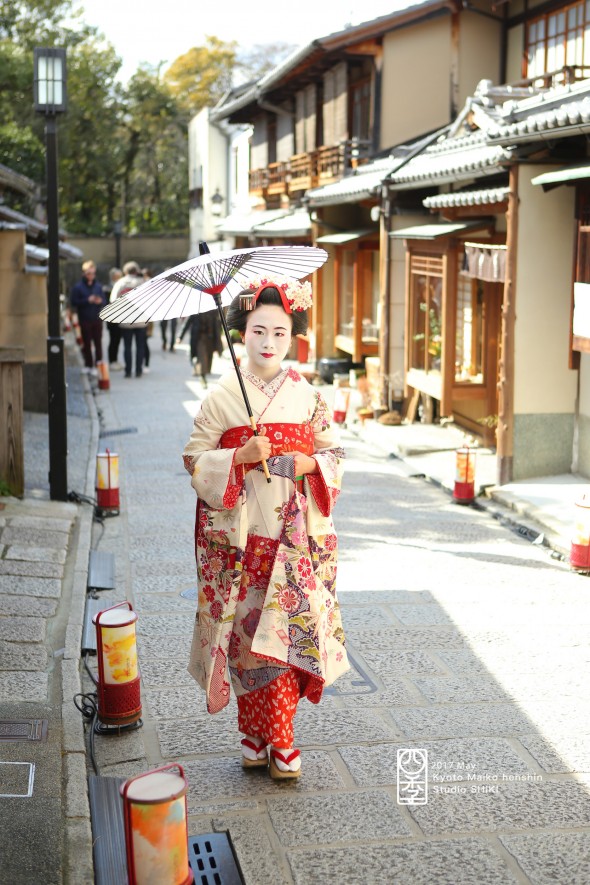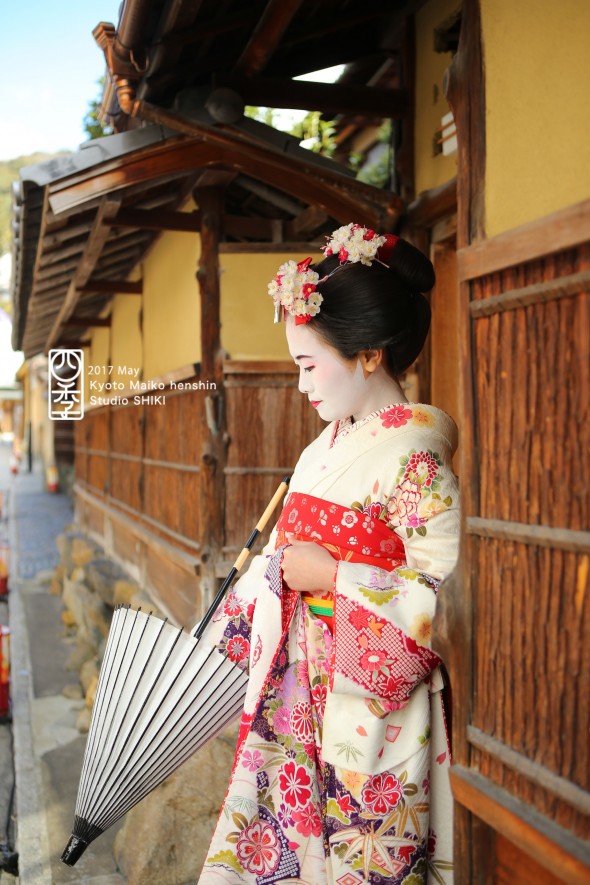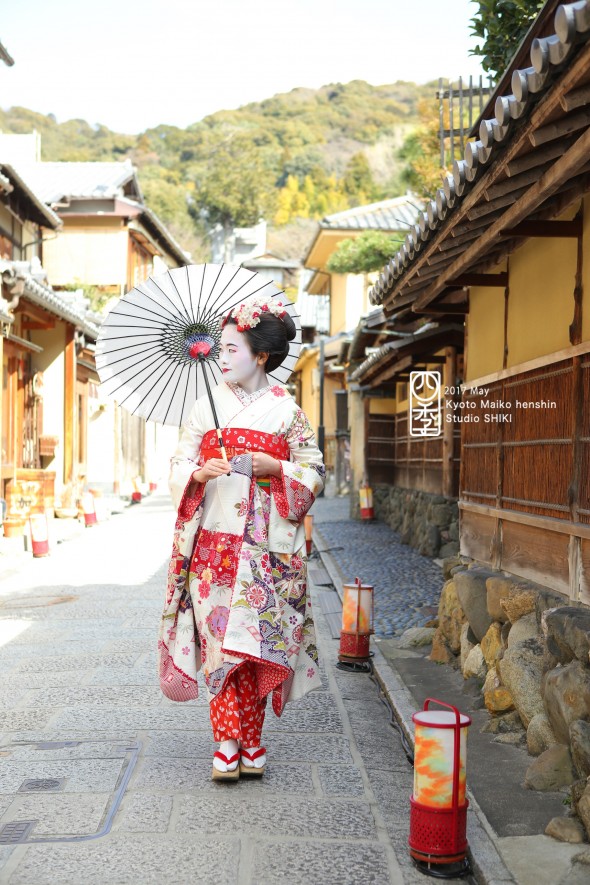 Experience tea picking at Obubu Chaen in Uji city
Tea Picking Event
Venue: Obubu Chaen, Kyoto Obubu Tea Farms
April 29th, May 13th, June 8th, 2017
Japan is famous for green tea and Uji city in Kyoto is one of the most tea producing areas. If you would like to experience tea picking, this is where you should visit! Obubu Chaen, Kyoto Obubu Tea Farms, is an agricultural social venture that has three principles. They are: 1) Sending out Japanese tea to the world, 2) Enjoy agriculture and 3) Contribute to society from their tea plantation. There are mainly four different times to experience tea picking a year in Obubu Chaen.
Highlight
Tea leaves
Look at these beautiful fresh green tea leaves! Tea plants sprout tender green shoots about three times a year. Around April, the first sprouts would come out. The second sprout would be around May and the last sprout would be in July. You may feel differently in the tea plantation depending on the seasons!
Let's join !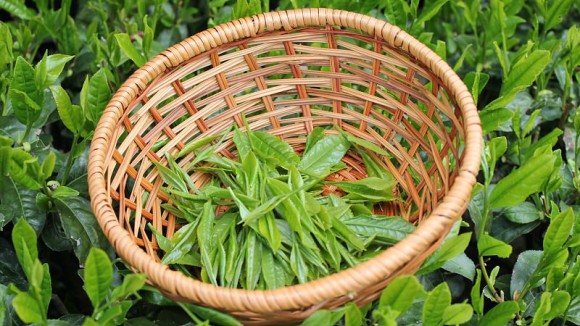 Experience tea picking
You can experience tea picking in Obubu Chaen about four times a year. Since skilled staff would kindly teach you how to pick tea leaves, please feel free to join the event! After the tea picking, you can make a tea by "Temomi", a hand rolling technique, with the tea leaves you just picked! As you can wear the special clothes for tea picking, you may feel the authentic tea picking atmosphere in Obubu Chaen!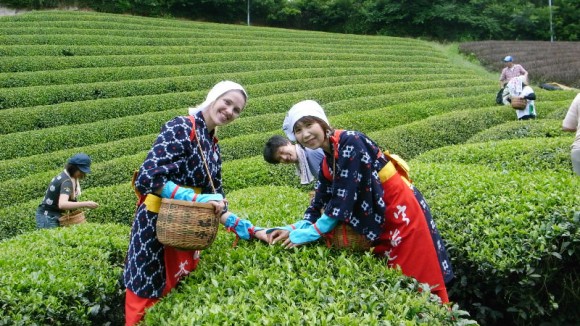 Tea Picking Event
Phone +81 774-78-2911
Address Ohtsuka 2, Sono, Wazuka, Soraku, KYOTO
Directions For a transportation information, please take a look at the following website:
https://obubutea.com/about-us/contact-directions/
Event time 10:30am – 5pm
Cancellations ◾Up to 2 weeks prior to the event – 100% refund
◾Up to 1 week prior to the event – 80% refund
◾Up to 3 days prior to the event – 50% refund
◾After 3 days prior to the event, no refund will be given, but Obubu Chaen will send you 1-bag per person of tea so that you do not go away completely empty-handed.
Notes Please come in comfortable shoes and clothes that you don't mind getting dirty. The event is guaranteed to take place in any weather and may only be cancelled or rescheduled in case of a heavy rainfall. If you are arranging a large tour group, contact Obubu Chaen for details.
Fee ¥6,000
*Tea picker's costume for women – 2000 yen (optional and available on first come first serve basis)
Credit cards VISA, MASTER, JCB, AMEX, Diners, etc. / Accepted
Friendly for Overseas Visitors As there are staff who speak English in Obubu Chaen, please feel free to join the tea picking or any events!
Information English website is available
Languages spoken Japanese, English
URL https://obubutea.com/
source:
http://sharing-kyoto.com/event_Tea_Picking/?month=201705
Have a nice day,
Maiko transformation studio SHIKI