Good morning, everyone!
How are you in these days?
I would like to introduce our shop and festival in Kyoto!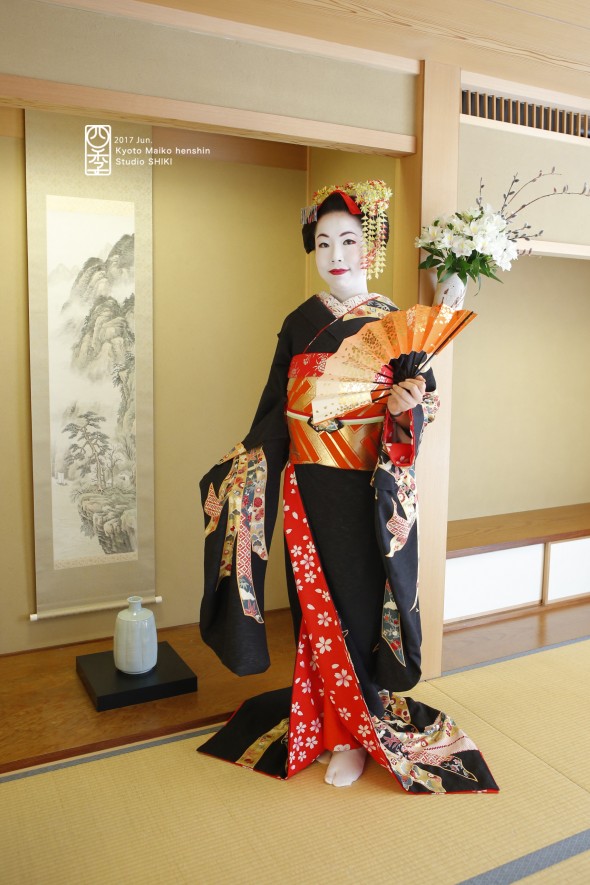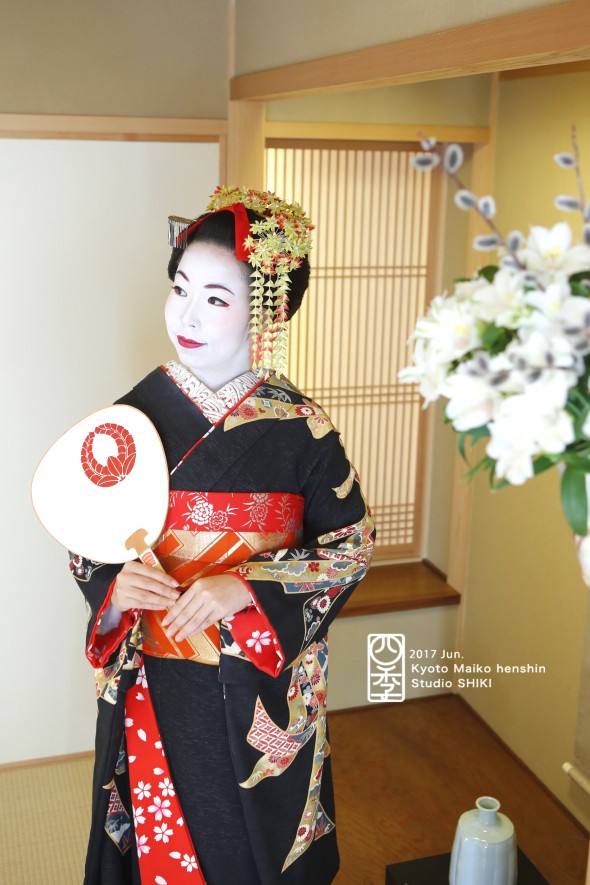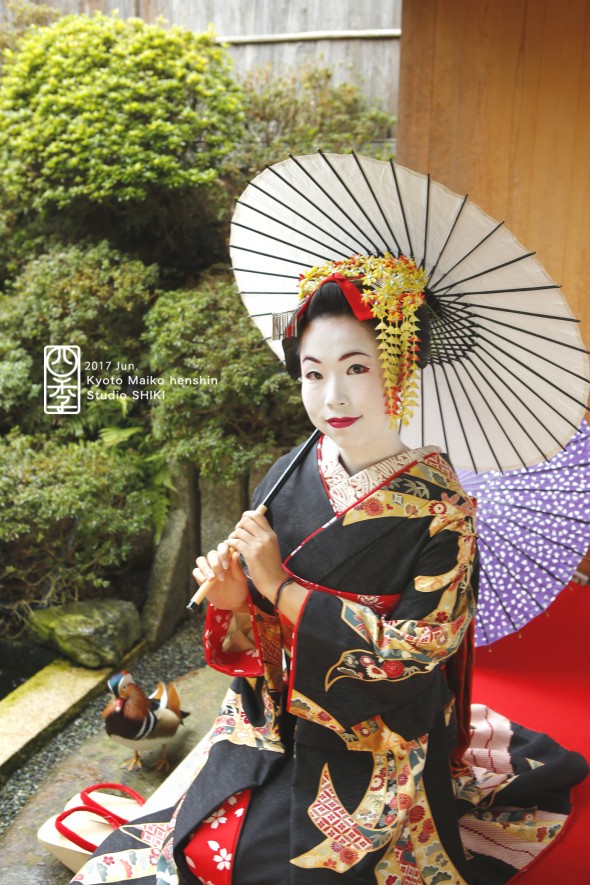 Ajisai (hydrangea) Festival
Venue: Sanzen-in Temple
June 16th – July 15th, every year
Located in the countryside of northern Kyoto called Ohara, Sanzen-in Temple was established between the years 782 and 806. Then, it was officially named "Sanzen-in" in 1871. Sanzen-in Temple is also famous for hydrangeas and about 3,000 of them beautifully bloom every year from the mid-June to July. There are various kinds of hydrangeas in Sanzen-in Temple such as hydrangea hirta, star hydrangea, Hydrangea macrophylla subsp and more.
Highlight
Beautiful hydrangeas
When you step into the garden of Sanzen-in Temple, you may be amazed by the gorgeous and colorful hydrangeas. If you look closely at several hydrangeas, you will notice the differences in colors, shapes and sizes. Japanese people feel that the rainy season has arrived when we find the beautiful hydrangeas. Please have the peaceful and relaxing time in the garden of hydrangeas!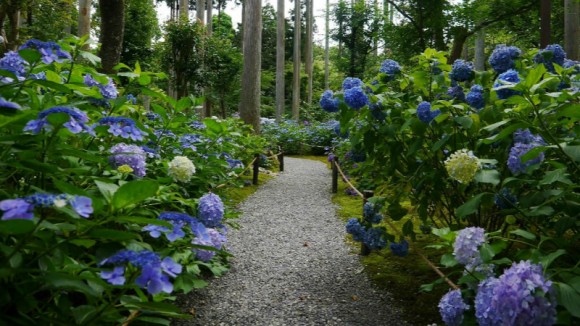 Highlight
Yusei-en Garden
Yusei-en Garden is a moss garden which is categorized as a "pond strolling style" garden. It's a beautiful moss garden where you can find 6 jizo statues called, "warabe jizo". Enjoy your stroll through this garden and take in the joy shared by these little statues. During the autumn, beautiful maple leaves changing colors can be seen, and during the spring, cherry trees planted around the area can be seen blooming.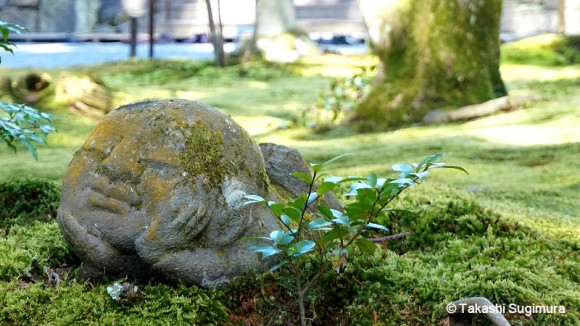 Ajisai (hydrangea) Festival
Phone +81 75-744-2531
Address 540 Ohara Raigoincho, Sakyo-ku Kyoto-shi, Kyoto, 601-1242
Directions ・1-hour on bus from Kyoto Station (C3 area) on Bus #17. Get off at"Ohara" stop (last bus stop on bus #17) and walk about 10 minutes up the hill.
・23-minute on bus from Kyoto Subway Kokusai Kaikan Station (#3 area) . Get off at "Ohara" stop and walk about 10 minutes up the hill.
Event time June 16th – July 15th, 2016
Fee Free
Credit cards Not accepted
Friendly for Overseas Visitors Although the foreign language service during the event is not available, there are information brochures in 4 languages.
Information Information brochures in 4 languages are available
Languages spoken Japanese only
URL1 http://www.sanzenin.or.jp/
URL2 /see_Sanzenin/
source:
http://sharing-kyoto.com/event_Ajisai_Hydragea_Festival/?month=201706
Have a nice day,
Maiko transformation studio SHIKI