Good morning everyone!
How are you today?
I would like to introduce our geisha!
She is very beautiful!
If you want to take these pictures, please book the reservation.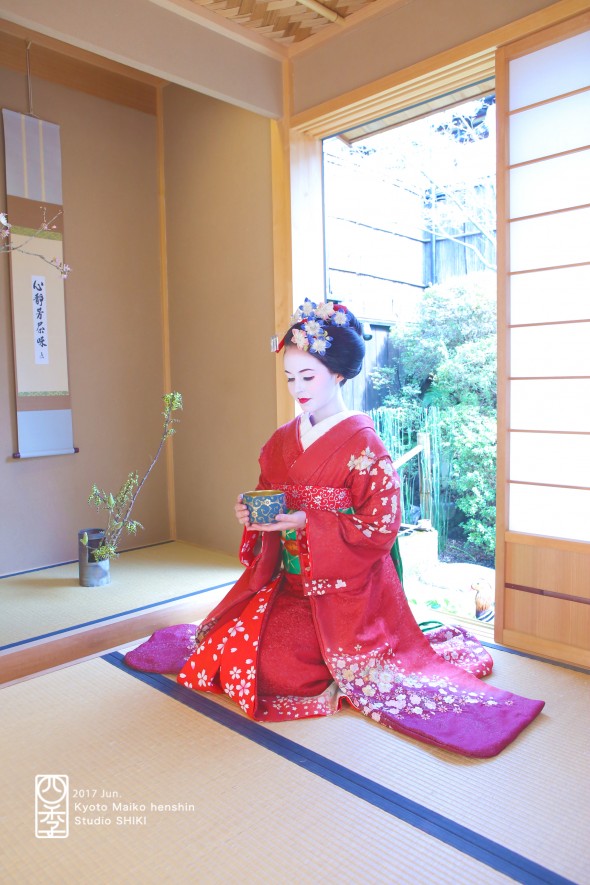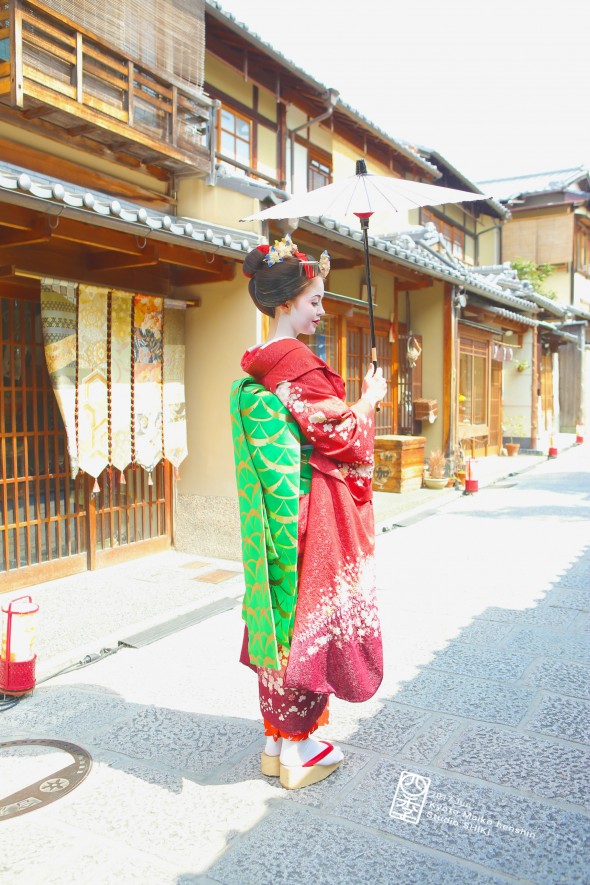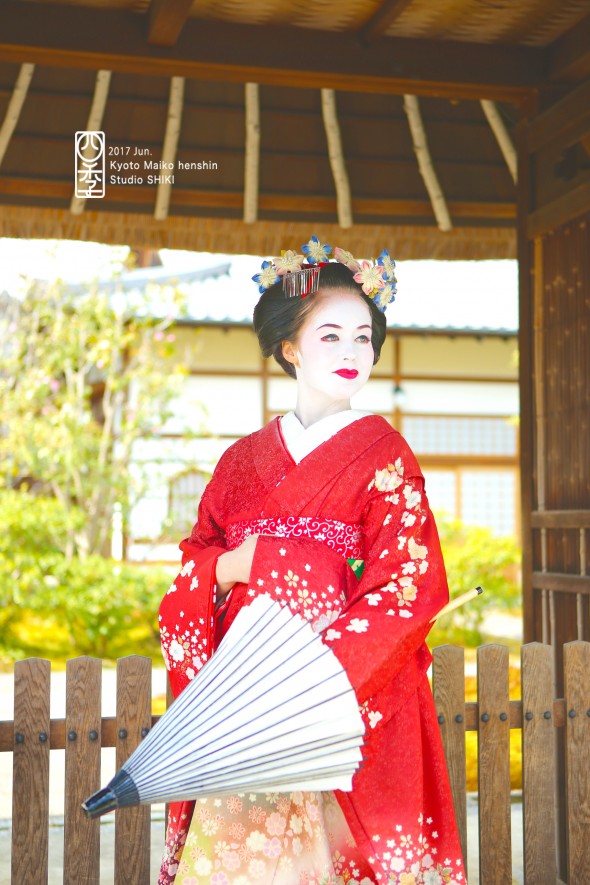 Also I would like to tell you about the events on July!
Traditional fishing method is performed in Arashiyama
Ukai (cormorant fishing) is a traditional fishing method which uses trained cormorants called 'Umiu' to
catch river fish such as freshwater trouts. It is said that this type of fishing has been carried out from around
Heian period. Therefore, ukai has a very long history. Ukai is practiced on a wooden boat which is attached
large fire. Cormorants dive under the water to catch fish by swallowing them whole, and the fish are kept
in the cormorant's throat. The fish are retrieved later by fish man. This traditional fishing method was
almost disappeared, and these days, ukai is held mainly as an attraction for tourists.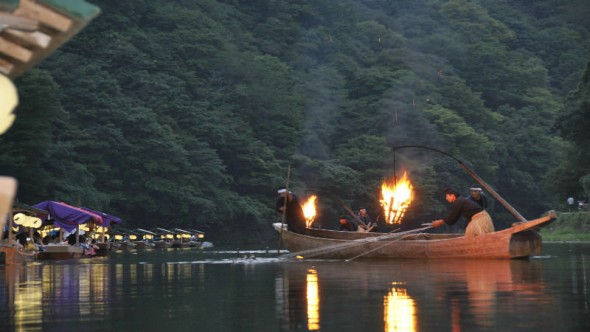 Lovely Omotenashi from Maiko and Geiko in Kamishichiken Beer Garden
If you are not familiar with the term "Omotenashi", this is a hospitability that Japanese people are proud
of. Beer garden opens only during the summer time and many people visit to enjoy their time with their
colleagues and friends while having a beer. What is different from a regular beer garden is that there are
about 6 Maiko and Geiko each night to entertain and show their hospitalities to their guests. As
Kamishichiken is located in a calm area in Kyoto, you may enjoy the tranquil time with Maiko and Geiko. It
is from July 1st to September 5th.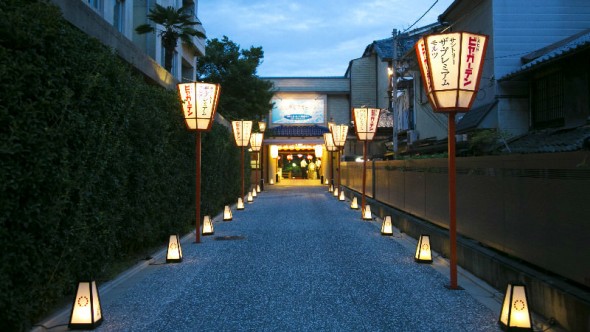 source:
http://sharing-kyoto.com/event_Beer_Garden
http://sharing-kyoto.com/event_Arashiyama-Ukai
Have a nice day,
Maiko transformation studio SHIKI