Hello, everyone!
How are you today?
I am very happy because many tourists visited to our shop everyday!
Then, I would like to introduce our customers.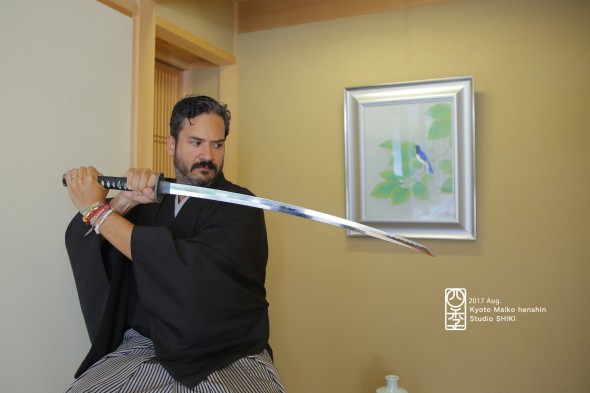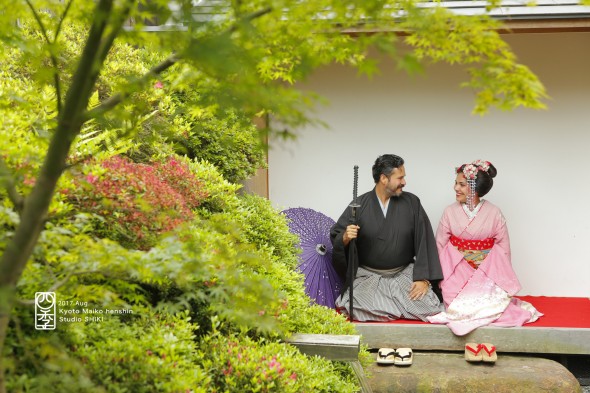 I think these are the best pictures!
If you want to do it, please visit to our shop.
Then, there are many events and festivals in each month.
Note these interesting events, try to go there someday!
Hoshizora Terrace Cafe & Bar
PeriodMay 19?September 30, 2017.
VenueThe third floor of Kyoto Century Hotel, at the garden in front of Chapel Lehua.
Kyoto Station
Enjoy cocktails inspired by planets at this terrace bar and observe the starry sky
Hoshizora Terrace Cafe & Bar or in English the "Starry Sky Terrace Cafe & Bar" has been held at Kyoto Century Hotel since 2012. This event is held only in summer in front of the rooftop chapel's garden. At this event called Hoshizora, or Starry Sky, is like its name, an astronomy event where you get to drink cocktails inspired by planets and look at the sky with telescopes and binoculars. This is a magical, but also cute event, where you get to enjoy all kinds of cocktails while you gaze at the night sky. This place is a great one for a girls' night out or for a date.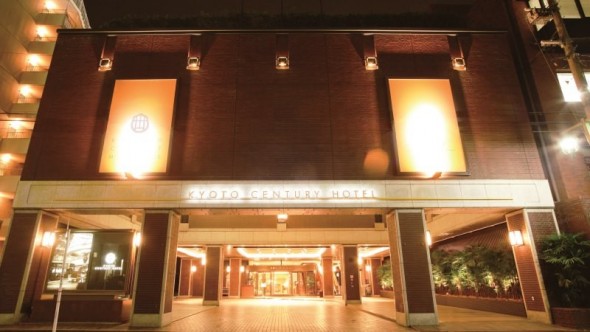 There are eight different planet cocktails for you to try. Mars is red, Venus is yellow, and all the different planets have their own color. There are many different tastes, from sweet ones to refreshing ones with soda bases, and even non-alcoholic ones for those who can't drink.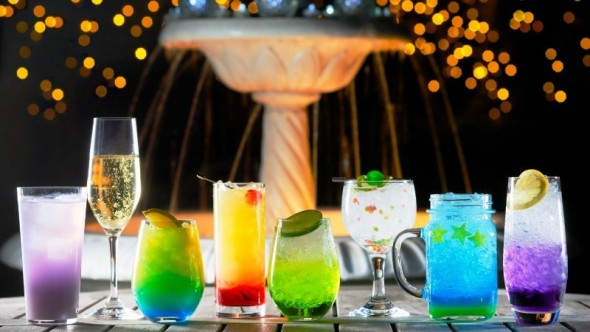 When you join the Hoshizora Terrace, you get to use the Sorarira observation bed made by the Japanese company Vixen that makes optical instruments like telescopes and binoculars. Those interested in astronomy should definitely give Sorarira a try and look at the night sky in a very relaxed way.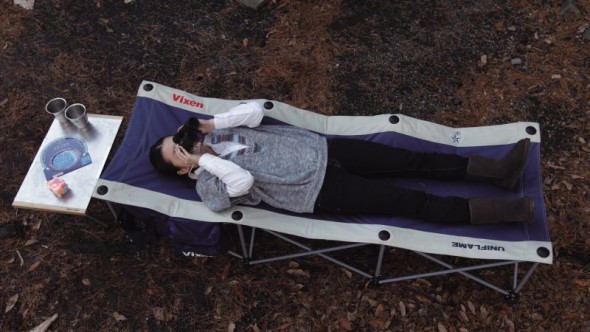 They have a plan where you can drink as much as you like of the planet cocktails and other drinks, and a plan where you get roast beef with your drinks, and a plan where you get champagne with your cocktails, so they have all kinds of plans. You can also order all kinds of foods and drinks from the a la carte menu.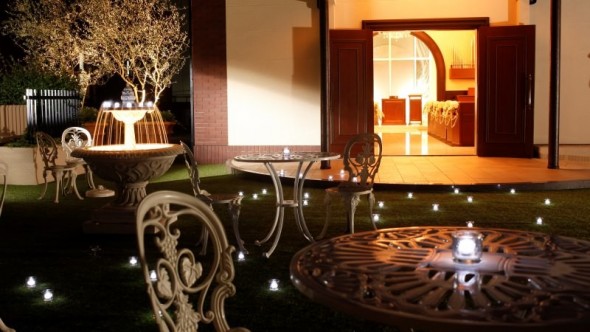 If you want to drink here, try to go there after you visited to our studio!
We are looking forward to see you someday!
Resource:
http://sharing-kyoto.com/event_hoshizora-terrace
Have a nice day,
Maiko transfoamtion studio SHIKI