Hello, everyone!
How are you today?
I am very happy because many tourists visited to our shop everyday!
Then, I would like to introduce our customers.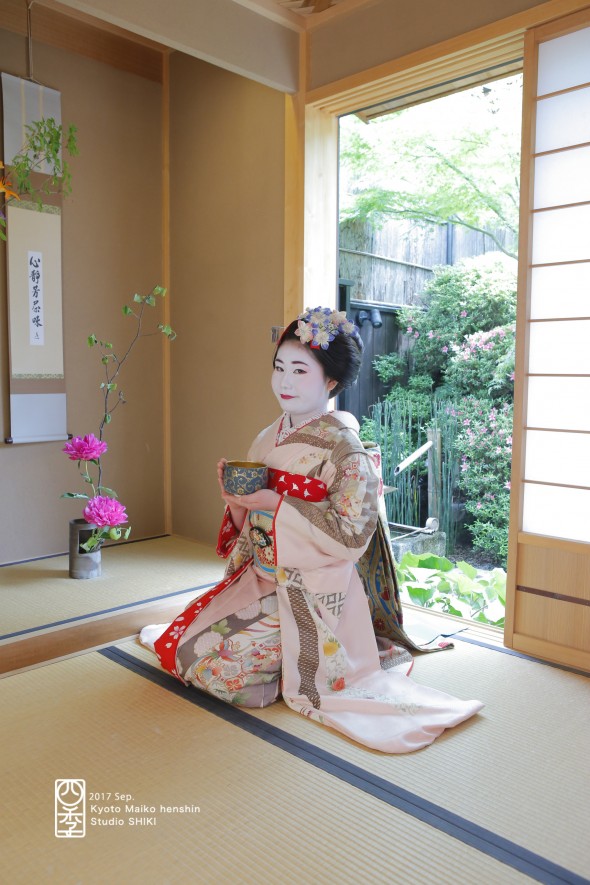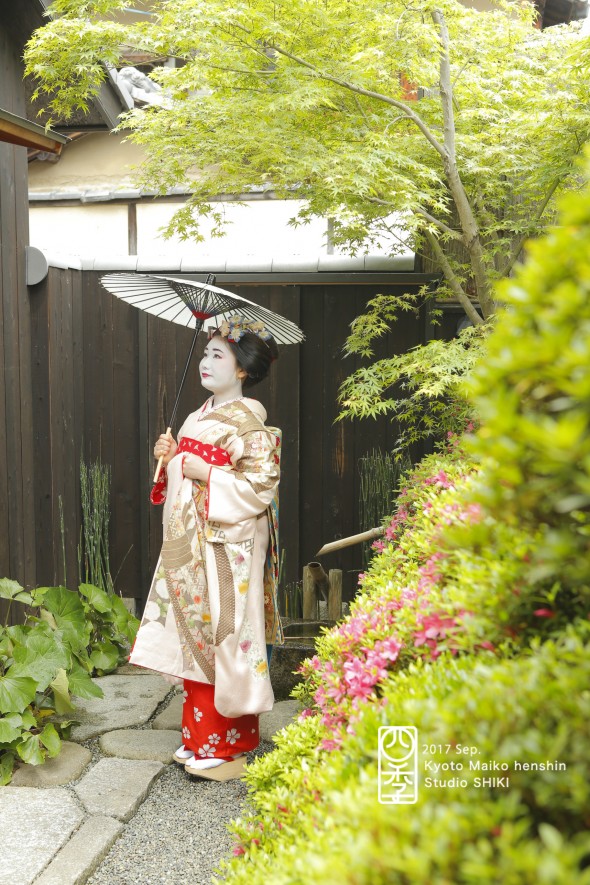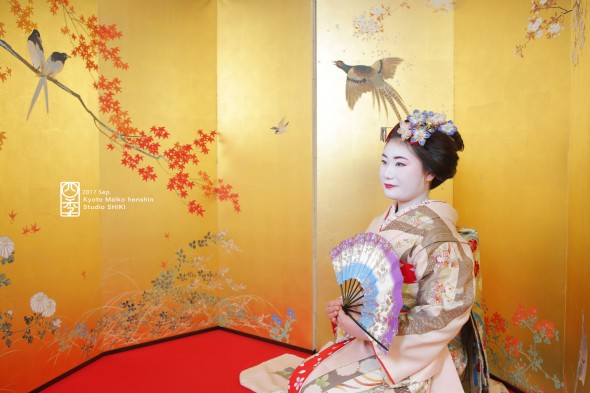 I think these are the best pictures!
If you want to do it, please visit to our shop.
Then, there are many events and festivals in each month.
Note these interesting events, try to go there someday!
Kushi Matsuri (Comb Festival)
PeriodThe 4th Monday of September, every year
Gion & Kiyomizu Temple
A festival featuring traditional Japanese women's hairstyles and clothing
This event showcases Japanese women's hairstyles and clothing, as they have transformed from antiquity to the present day. Women modeling a wide array of hairstyles and clothes will participate in a ceremony at Yasui Shrine, before forming a procession through the Gion district. The event concludes with a show inside the shrine. Come enjoy the intricate hairstyles and dazzling clothes. Feel free to take pictures. The event will be packed, so please be mindful of your surroundings. * Tickets for the 55th show (2015) have sold out. From 2016 onward, this is scheduled to become a free event, so no tickets will be necessary.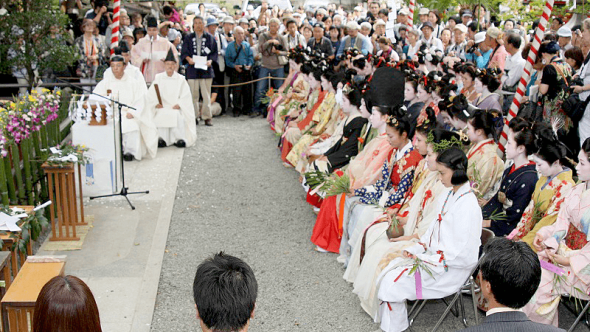 47 female models will form a procession through the Gion district, decked out in fashions and hairstyles from all different eras. The parade is around 30 to 45 minutes long. * Will be canceled in the event of rain.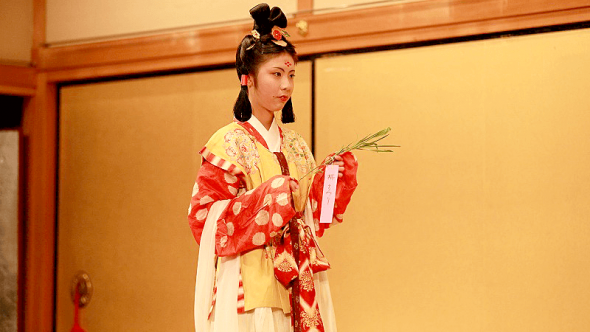 The models' hair is beautifully styled with cute, colorful accessories. If you have an eye for detail, you can spot many different styling methods.
The event begins with a memorial ceremony for old combs at Yasui Shrine. If you bring along an old comb and hand it in at the entrance, it can have a memorial ceremony.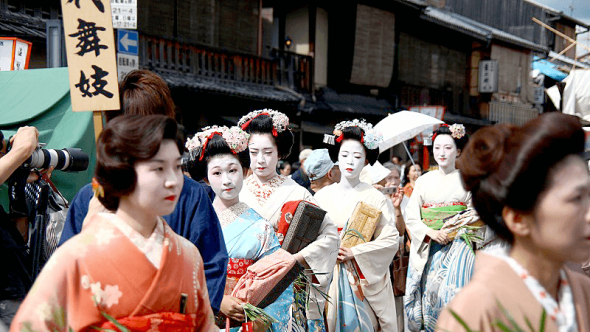 During the show, the models will walk across the stage, while a commentator explains their costumes and the period background. The show is about two hours long.
Do not touch the female models even too close to them. Be careful cars, bicycles and more when you take some photos.
If you want to do there, please try to do it after photo shooting at our shop!
We are looking forward to see you someday!
Resource:
http://sharing-kyoto.com/event_Kushi_Matsuri
Have a nice day,
Maiko transfoamtion studio SHIKI