Hello, everyone!
How are you today?
I am very happy because many tourists visited to our shop everyday!
Then, I would like to introduce our customers.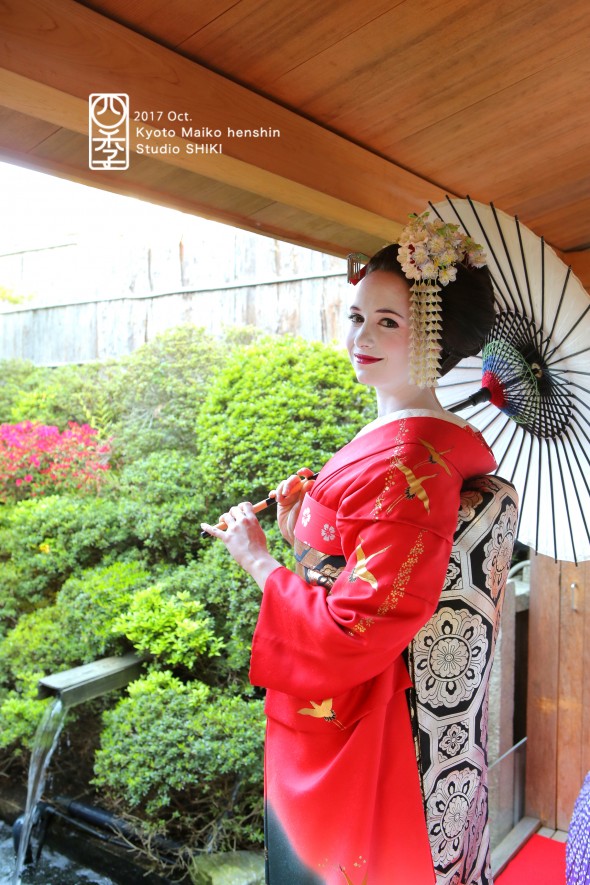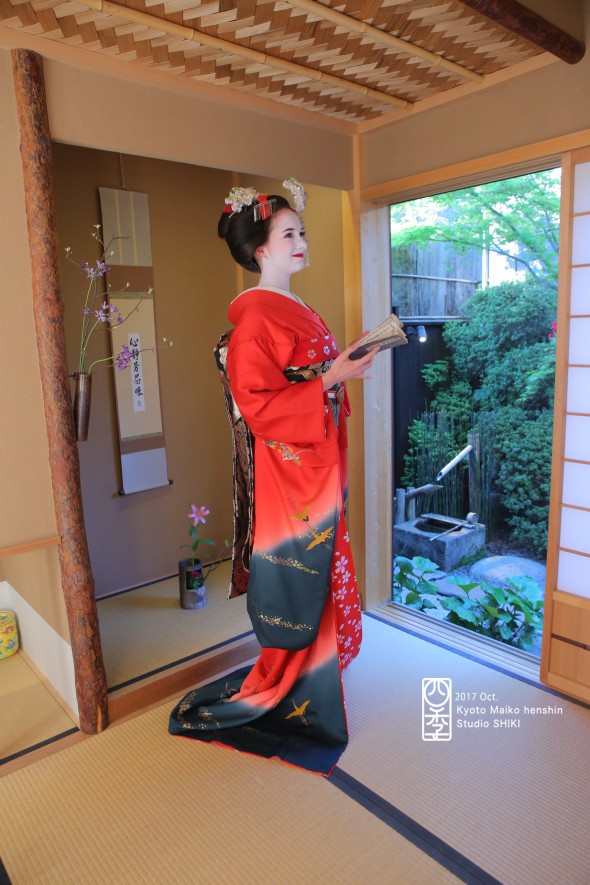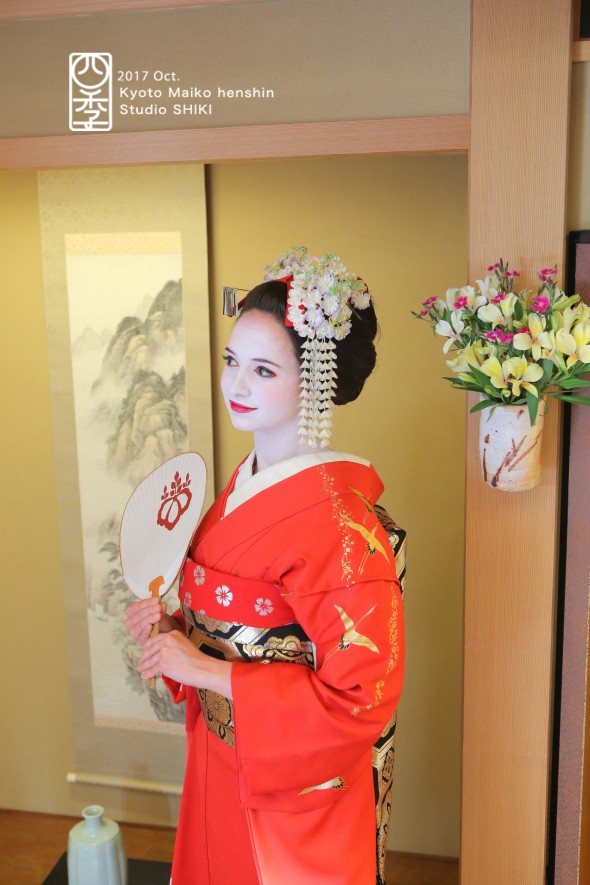 I think these are the best pictures!
If you want to do it, please visit to our shop.
Then, there are many events and festivals in each month.
Note these interesting events, try to go there someday!
Art Aquarium is a magical illumination event at the World Heritage Site Nijo Castle
Art Aquarium is a new style of art that has been gaining attention from all over the world. This modern art style uses LED lights to illuminate the vivid aquatic fauna and flora in a gorgeous way. And there is an art aquarium event at Kyoto's Nijo Castle. There are art aquarium events in Tokyo and have been in Osaka and Kanazawa, but the one in Kyoto is held outdoors and is the biggest one thus far. There are all kinds of art aquarium artworks for you to see, from traditional Japanese ones which use goldfishes and carps to kimonos used as a part of an aquarium artwork. How would you like to see these beautiful, captivating goldfish artwork at Nijo Castle, which used to be the residence of the shoguns of the Tokugawa clan.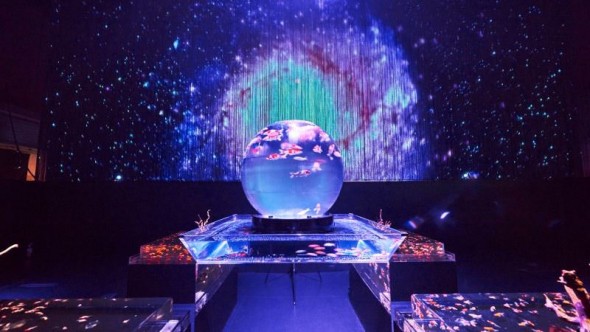 Many magical artworks
All of the beautiful artworks which take the Japanese concept of "wa" to a wholly new level are all magical. There are big ones, and there are small ones like the ones with the cute goldfishes, so you can get into the worldview of Art Aquarium.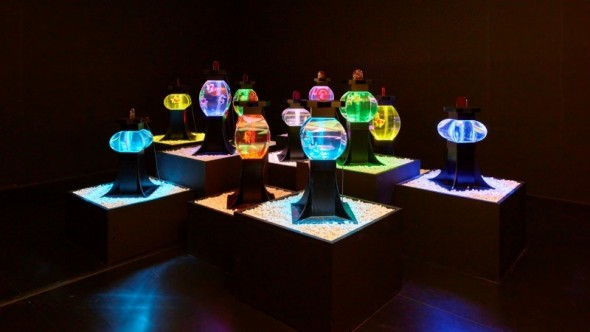 Cho-Oiran
This is the first time you can get to see the biggest art aquarium artwork thus far, Cho-Oiran, in Kyoto. Inside the bowl you can see the elegant sight of 3000 goldfishes swimming together.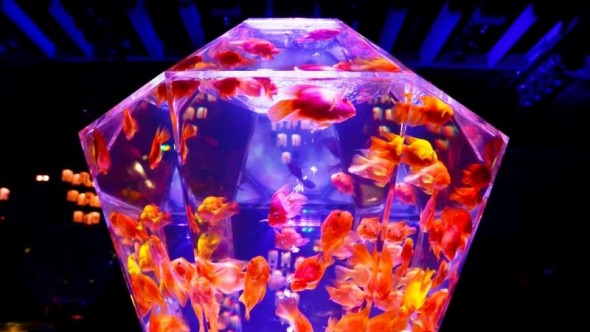 Enjoy sake from Kyoto and Japanese sweets at a tea room
The normally not open to the public Daidokoromae-niwa, the garden in front of the kitchen, during the event becomes two things, first a "Night Festival Bar" where you can enjoy sake from Kyoto and second, a traditional tea room style seating area where you can enjoy Japanese tea and sweets from established sweets shops.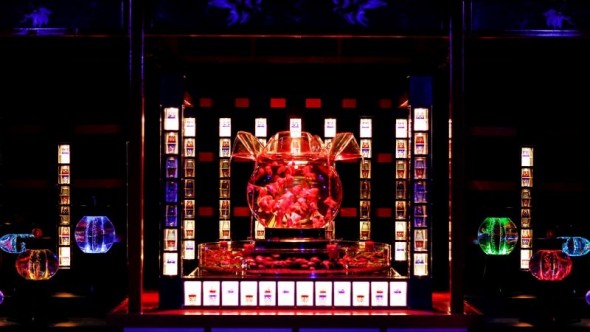 If you have a chance, I would like to see you at our shop.
We are looking forward to see you someday!
Resource:
http://sharing-kyoto.com/event_art-aquarium
Have a nice day,
Maiko transfoamtion studio SHIKI