Hello, everyone!
How are you today?
I am very happy because many tourists visited to our shop everyday!
Then, I would like to introduce our customers.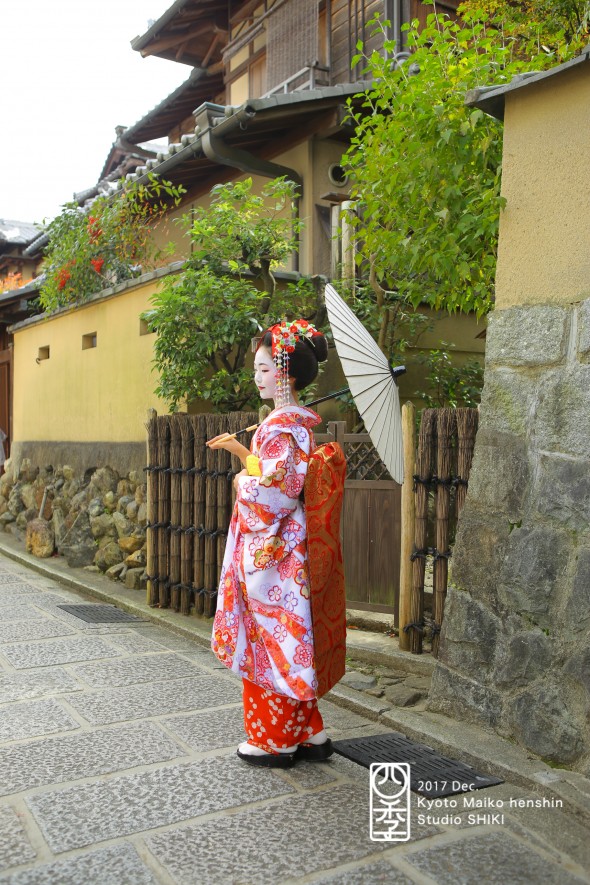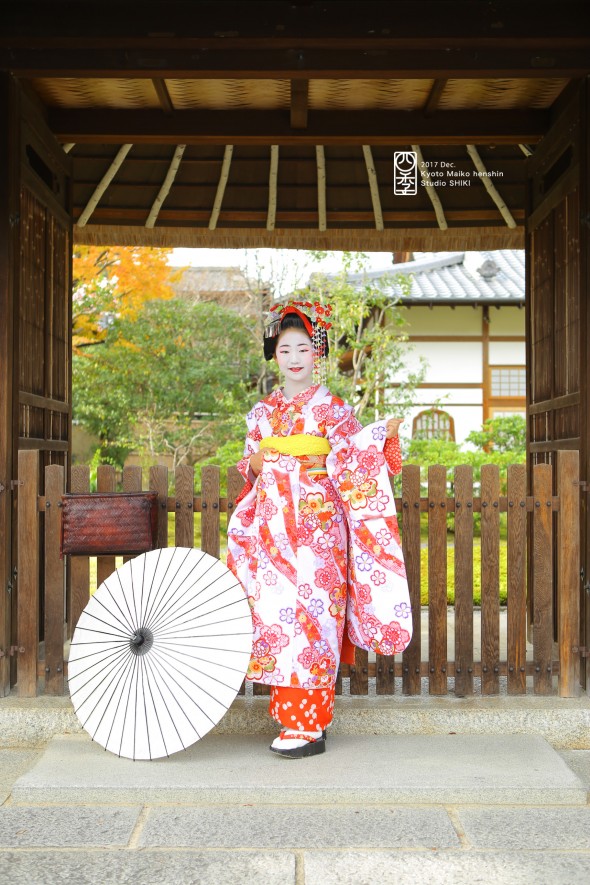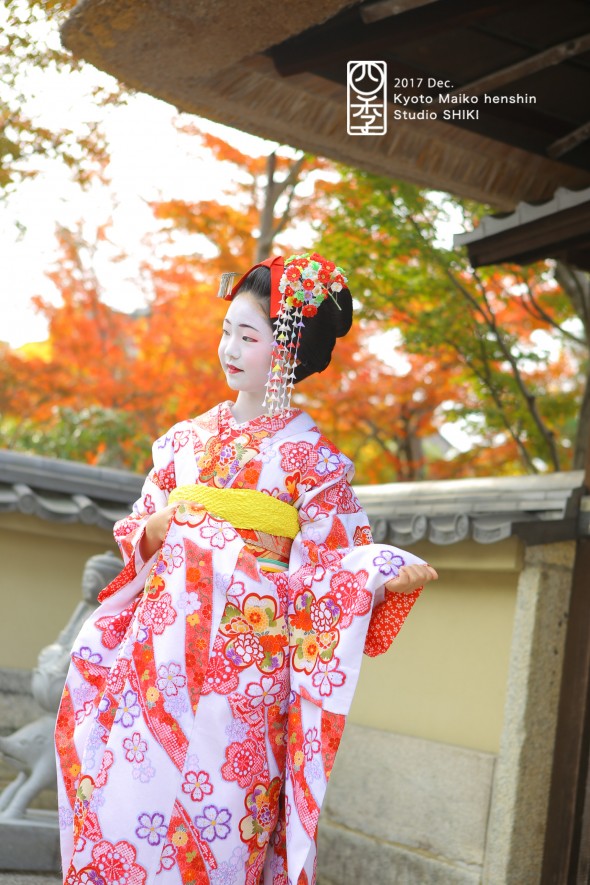 I think these are the best pictures!
If you want to do it, please visit to our shop.
Then, there are many events and festivals in each month.
Note these interesting events, try to go there someday!
Kyoto's largest-scale illumination lights the winter night with as many as 800,000 lightbulbs
ROHM Illumination is the largest light display event in the Kyoto, which is held every November to
December. The event is sponsored by ROHM Semiconductor, a Kyoto-based company whose main
products are semiconductors. In this event, trees and parks around their office are lit up with countless
LEDs and lightbulbs fantastically, and make the winter look romantic. In addition to the lighting, a variety
of events take place. These are the "Promenade of Light", the tree-lined streets lit dazzlingly, and a show
with giant LED screen. Besides, music concerts and experience-based attraction only for weekends are
good to enjoy with family. ROHM Illumination was first held in 1995, and the contents have changed
gradually. The number of lightbulbs is 800,000 the same as 2015, which is the largest scale in Kyoto. The
event is just right for creating unforgettable memories with loved ones.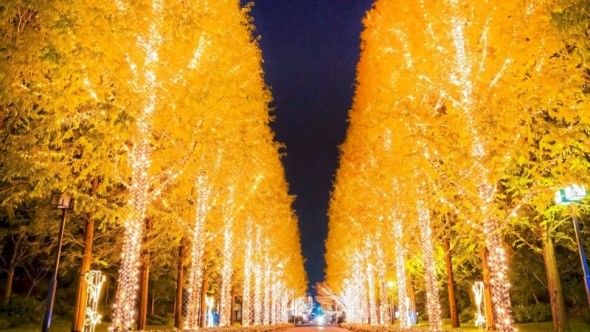 These two trees facing each other at the entrance of the illumination are called the "Yamamomo (also
called "Chinese bayberry" and "yumberry") Trees." They are well-known as the symbols of ROHM
Illumination. Their rotund shapes are very distinctive and lovable.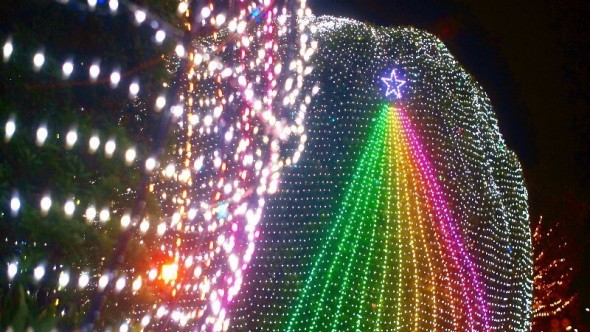 The "Ensemble of Light" is a light with LED seen in a lawn space. The images on a giant LED square vision
change and the lightbulbs arranged on the lawn glimmer, both in times to music. This wondrous
spectacle of music, video, and light gives a performance on the basis of a different concept every year.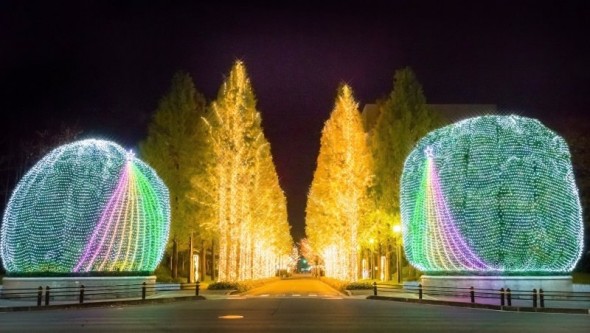 This concert at ROHM Illumination is put on every year by the "ROHM Symphonic Band," a group
comprised of music-loving employees of ROHM Semiconductor. The program changes every year, and
some are chosen from hit songs and children's. This is pleasing to everyone.
If you have a chance, I would like to see you at our shop.
We are looking forward to see you someday!
Resource:
http://sharing-kyoto.com/event_rohm-illumination
Period: November 24th – December 25th, 2017
Have a nice day,
Maiko transfoamtion studio SHIKI