Hello, everyone!
How are you today?
I am very happy because many tourists visited to our shop everyday!
Then, I would like to introduce our customers.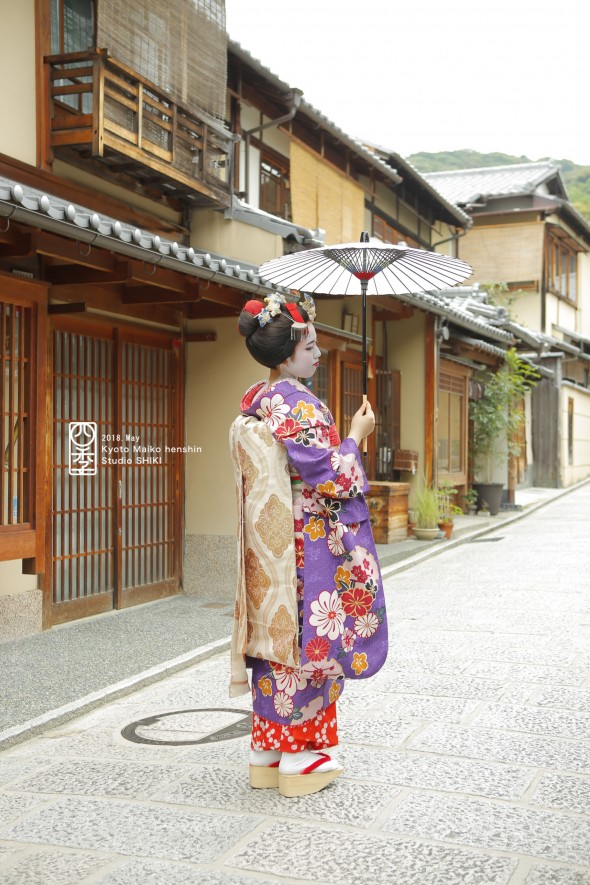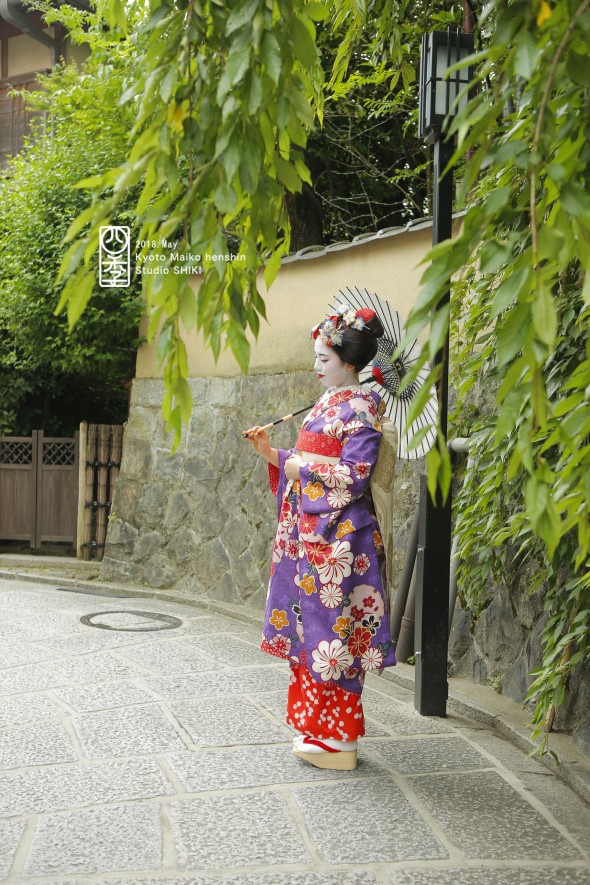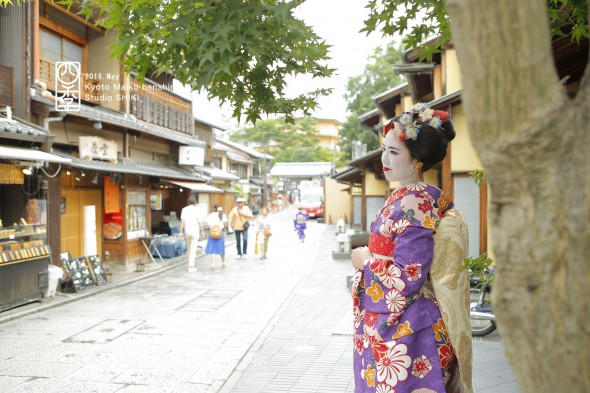 I think these are the best pictures!
If you want to do it, please visit to our shop.
Then, there are many events and festivals in each month.
Note these interesting events, try to go there someday!
Hydrangea Garden Illumination Event
Period Illumination: Weekends between June 9 and 24 Hydrangea garden: June 1 to July 8
VenueMimuroto-ji Temple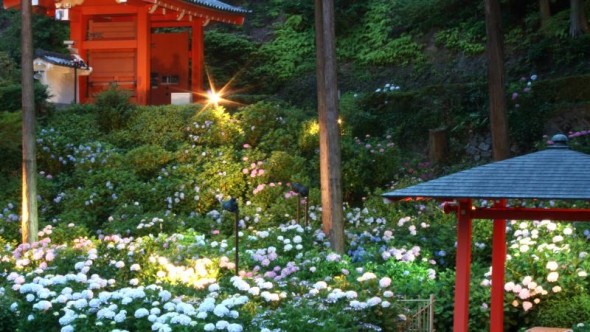 In one of the best spots for hydrangeas in Kansai, Mimuroto-ji Temple in Uji, you can see the mysterious sight of 10,000 hydrangea flowers illuminated at night
Mimuroto-ji Temple in Uji is so famous for its hydrangeas that it is sometimes called the "hydrangea temple." On the around 17,000 square meter grounds of the temple there are 50 different types of hydrangeas and in June the 10,000 hydrangeas of the temple all bloom at once. At Mimuroto-ji Temple they specially open their garden to the public during this period, and on weekends the flowers are also illuminated at night. The way these beautiful flowers look after rain, when they in their luster glow like diamonds, is really mysterious. Of course, you can also visit the garden during the day, so if you are coming to Kyoto in June, you should also consider going to this garden.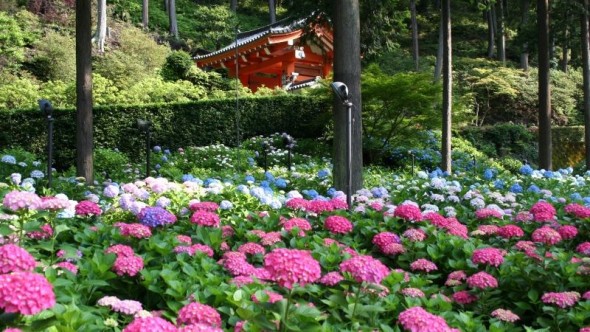 Mimuroto-ji is not only famous for the number of hydrangeas, but also for how many types of hydrangeas there are. They, of course, have common hydrangeas, but they also have hydrangeas so rare that you may not be able to see them anywhere else, so at this event, you can really enjoy all kinds of hydrangeas.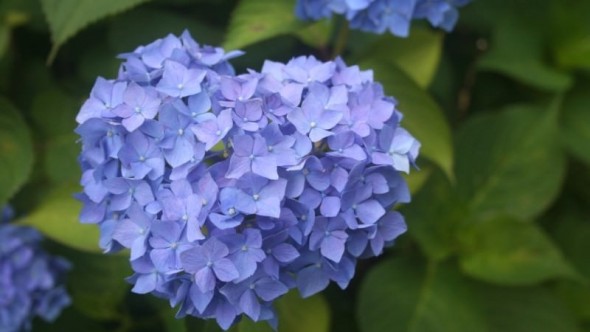 This heart-shaped hydrangea is especially popular at Mimuroto-ji Temple. Normally hydrangeas are round, but sometimes they naturally take the shape of a heart, maybe because of the weight of the flower. If you happen to find a hydrangea in this shape, it is said you will be able to find a partner. The place these heart-shaped hydrangeas are is not made public, so you have to go and find them yourself.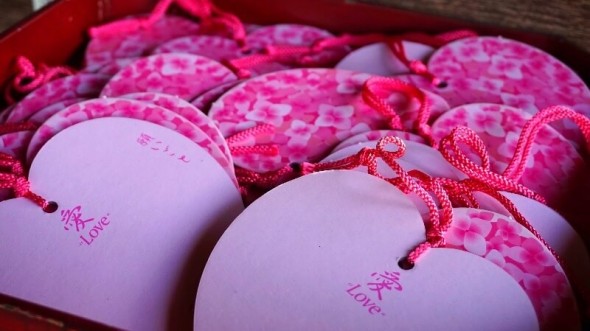 Murasaki Shikibu, the woman who wrote the famous novel The Tale of Genji, is said to have had something to do with this temple, which is why they sell amulets that are supposed to help you find a partner and thus improve your marriage luck. These cute amulets and the ema wooden plaques are especially popular with women.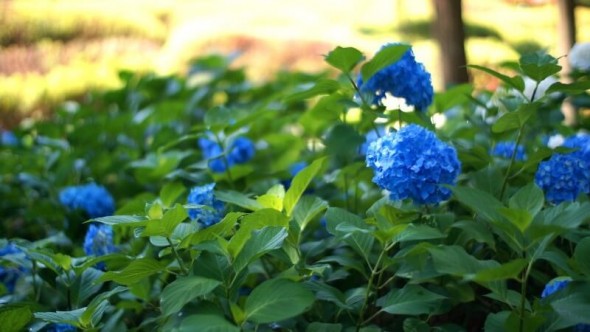 If you have a chance, I would like to see you at our shop.
We are looking forward to see you someday!
Resource:
http://sharing-kyoto.com/event_hydrangea-garden
Have a nice day,
Maiko transfoamtion studio SHIKI