Hello, everyone!
How are you today?
I am very happy because many tourists visited to our shop everyday!
Then, I would like to introduce our customers.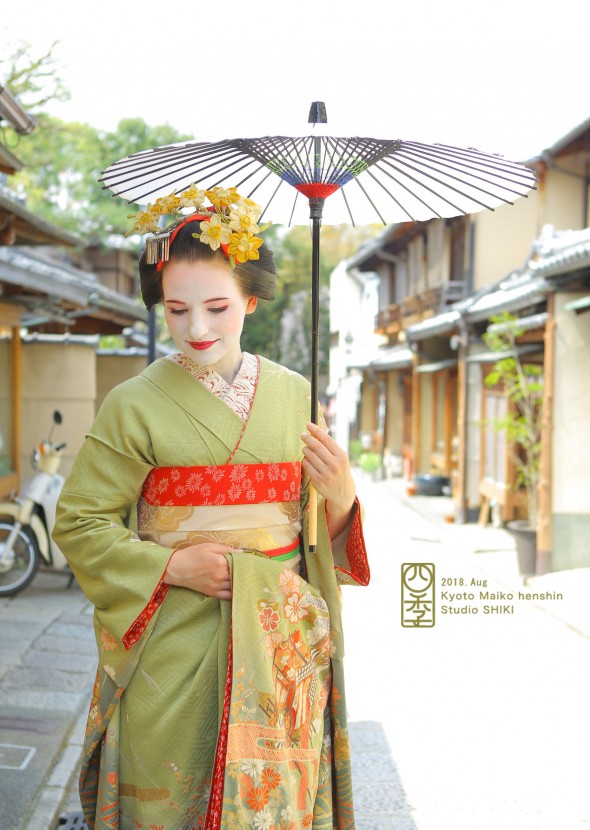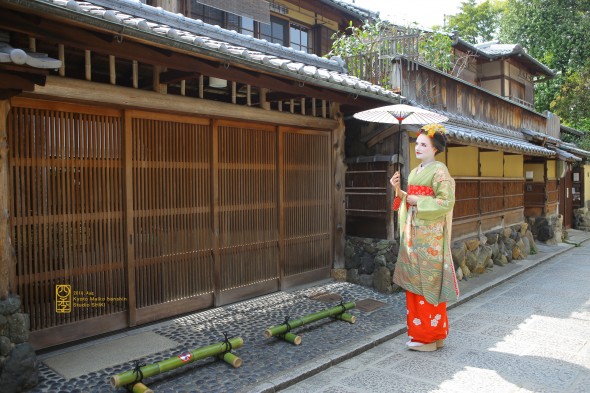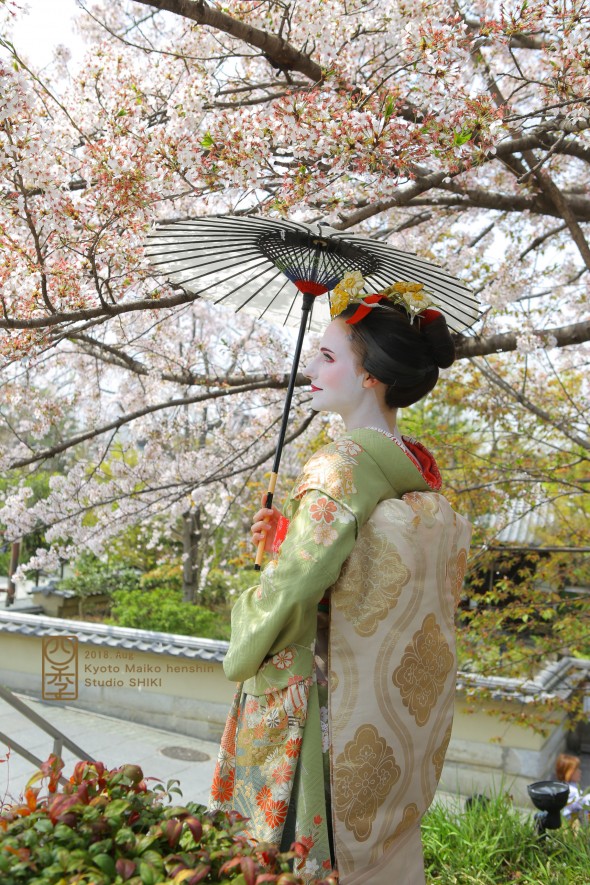 I think these are the best pictures!
If you want to do it, please visit to our shop.
Then, there are many events and festivals in each month.
Note these interesting events, try to go there someday!
Okazaki Hare Butai
Period September 15th – 16th, 2018
Venue Okazaki Park, Kyoto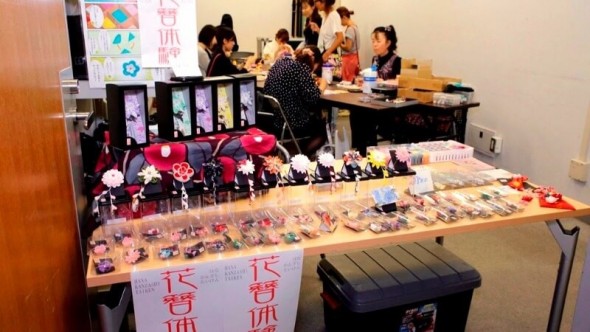 Located close to Higashiyama, Okazaki is known as an area of arts as there are many cultural facilities and properties. "Okazaki Hare Butai" is a big festival that adopts the beautiful scenery, art and culture of Okazaki. It has been held since 2014 to boost Okazaki area. Okazaki Park is very wide and also popular for the wide pedestrian street to Heian Jingu Shrine. On the event day, there are many fairs in facilities such as Kyoto Zoo, museums and shops around Okazaki that visitors can stop by while strolling around. We recommend that you visit food vendors as you can taste the local cuisines from all over Japan! The food are all casual but loved by local people in Japan. You may like the outdoor live performance by Japanese pop idols and street performance for children as well. Therefore, both adults and children can enjoy this festival. There is a special offer for foreign visitors as well, so please feel free to visit Okazaki for "Okazaki Hare Butai"!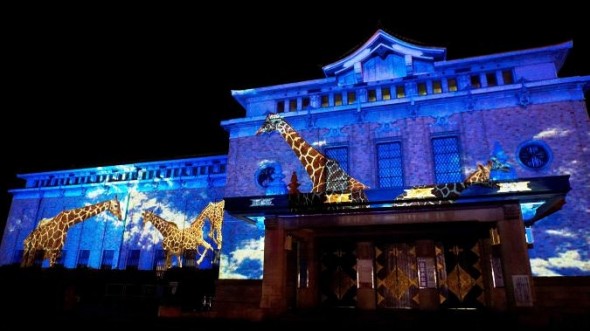 Kyoto Municipal Museum of Art will be beautifully illuminated in the method of project mapping in the evening. They draw the gorgeous pictures such as the Torii gate of Heian Jingu Shrine and animals by using LED lights. Please note that the themes of the project mapping may change each year.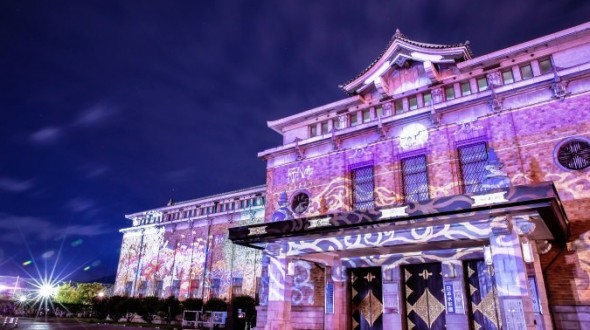 The red carpet will cover the former approach to Heian Jingu Shrine and many events are taken place there. You will surely enjoy watching the performance of the brass bands, street dances, Yosakoi which is a unique style of dance performed mainly for festivals and more! Moreover, there will be food vendors which sell local cuisines from all over Japan. Please also enjoy the Kyoto's local beer and Sake!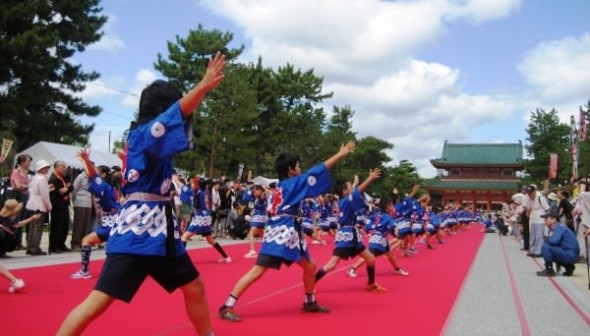 This is the biggest trade fair of Manga and Anime in Western Japan that publishers, Anime production companies, TV stations and educational institutions will gather for this event. You can receive the latest information about Manga and Anime, and enjoy the talk show of the voice actors on the stage. The fee will be free if you are a foreign visitor (please show your passport at the entrance).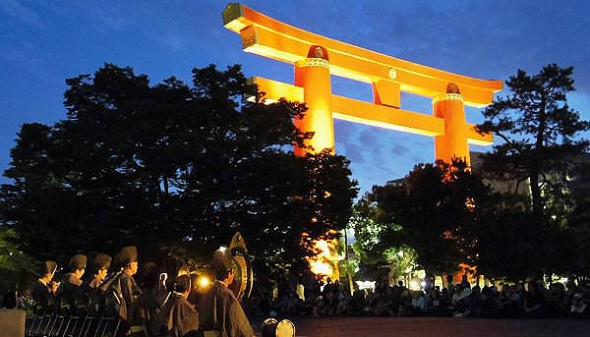 If you have a chance, I would like to see you at our shop.
We are looking forward to see you someday!
Resource:
http://sharing-kyoto.com/event_Okazaki_Hare_Butai
Have a nice day,
Maiko transfoamtion studio SHIKI